BM Logbook March 17th 2013 - Station evolves
This article was published Mar 01, 2013.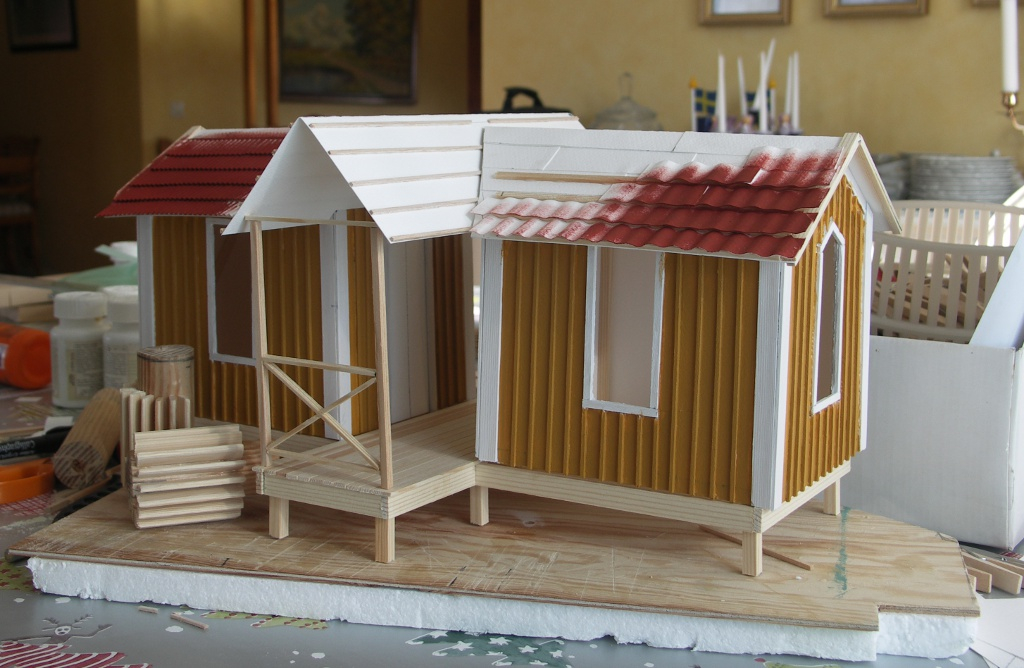 The station is starting to get that typical swedish look now!
The third tool for making roof tiles are still not finished, but getting there.
March
As of today, 17th of March. Wall paint is on, that´s basically all, been busy with the simplex this weekend.