Koltorp - Atlas in 3D, the chassis
This article was published Apr 28, 2017.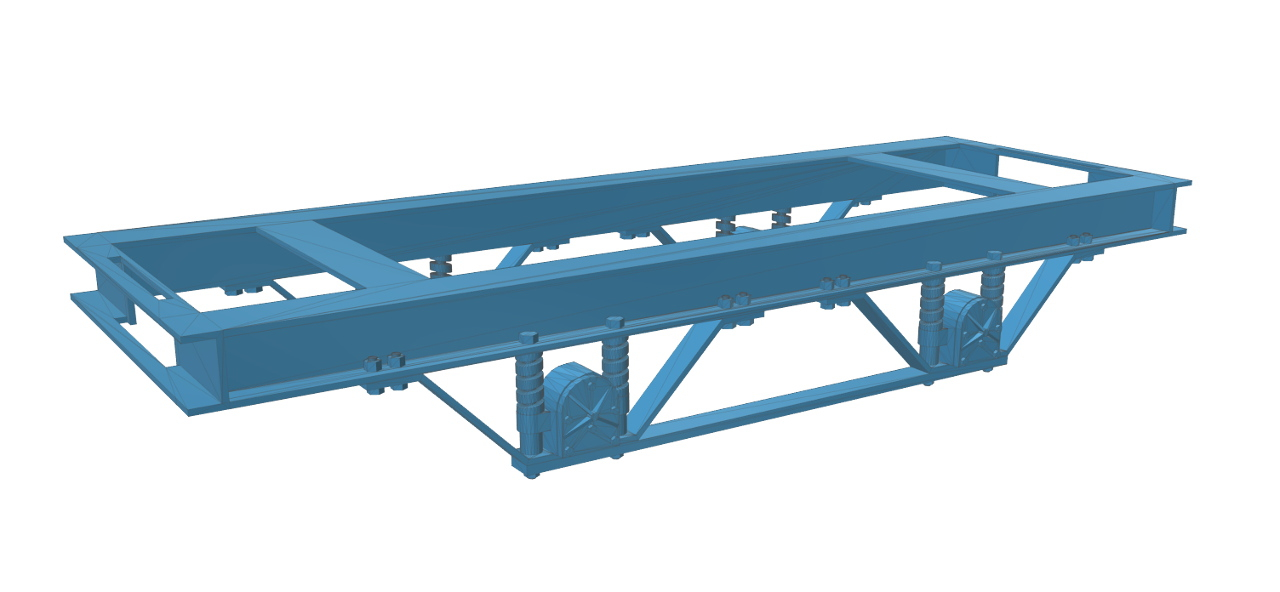 With a bit help from a friend, the Atlas axleboxes combined with a frame. Will arrive from Shapeways next week. They will not only be chassis for the mine and flat wagons, but also a couple of freelance wagons as well.
1
2