KFJ - Historical - a Frame!
This article was published Apr 29, 2018.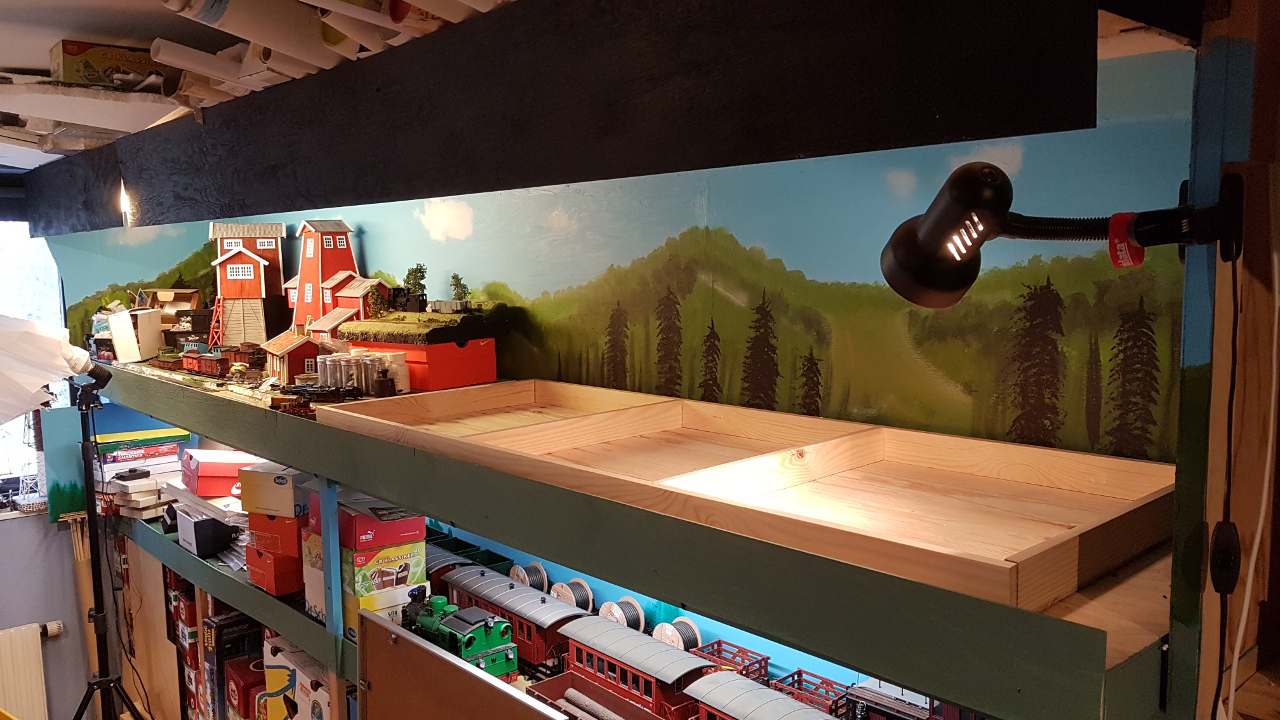 Eureka, Finally I made it - A FRAME !! What might it be of this ? Well, I will flip it over and start the scenery of course

This is the first module of six and a half, all 55 * 150 cm in size (except that half one..). How far it will take to reach the last sixth, if ever, I have no idea .. But I will for sure enjoy the journey !
144853 -- lookie lookie, a frame!
144921