Klenshyttan - Track arrived
This article was published Aug 12, 2016.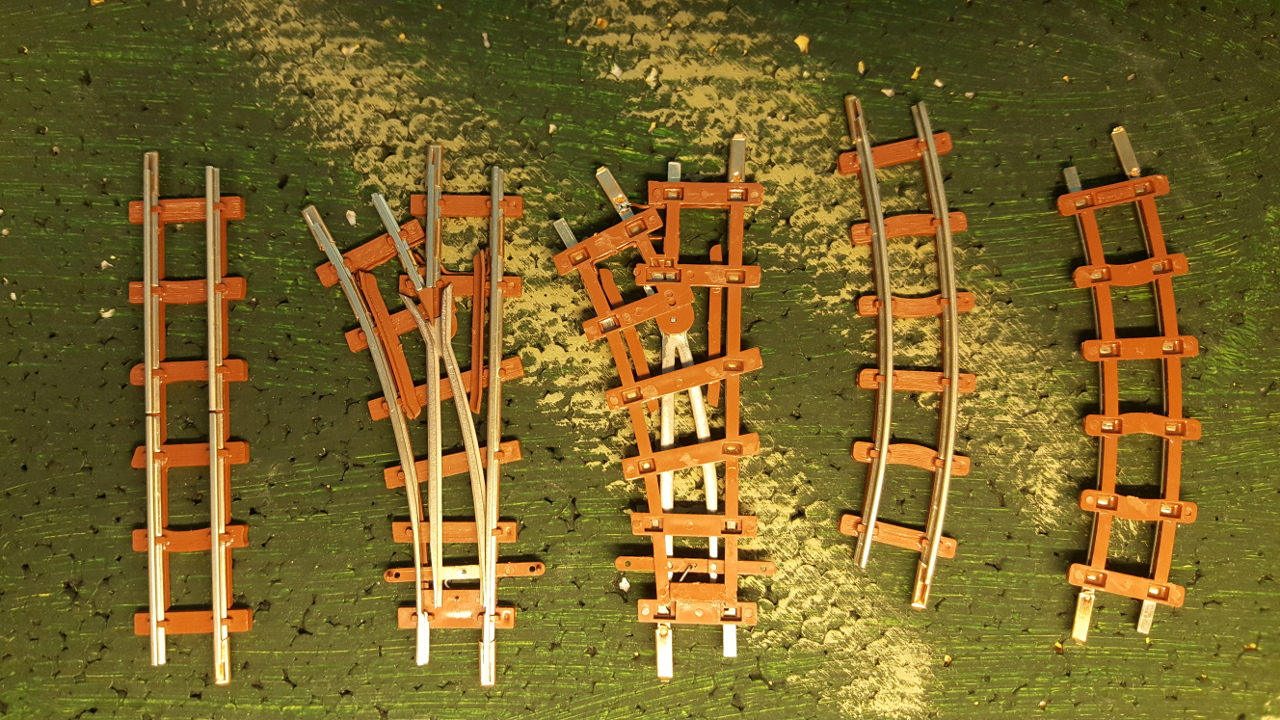 The new Track system from MiniTrains arrived yesterday!
Here is pics and films on how it looks. The mock-up building in the middle is still not finished, but does not need to be. Main purpose was to get a sense for size and how it all might look together and that is fulfilled.







films
Here is a few films showing crawling through switches.