Klenshyttan - History
This article was published Aug 30, 2016.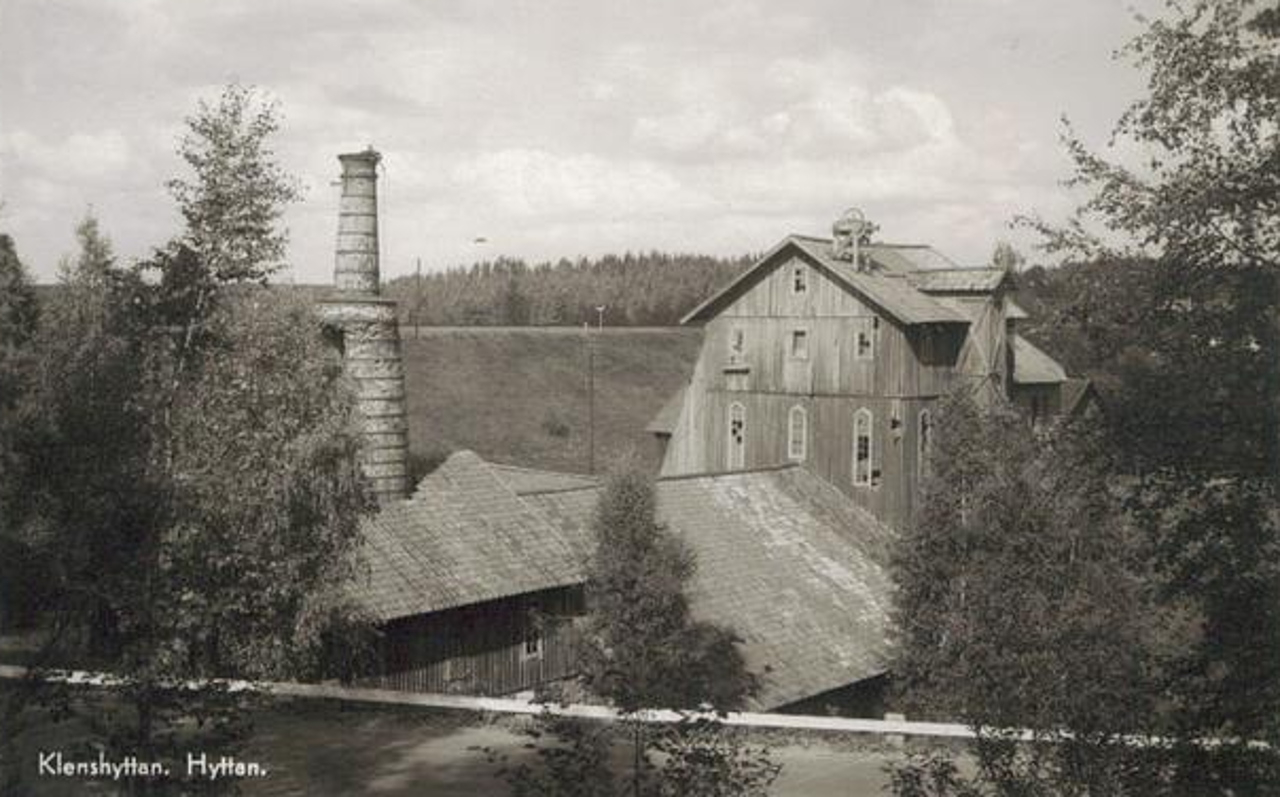 During my research I got in contact with Ludvika hembygdsförenings arkiv (Ludvika Local History Society archive). They kindly gave me permission to publish these old photos. Only the first image below is taken by me. Note that even drawings are included!
Klenshyttan is a small mining village and parish , located 11 km southwest of Ludvika on Highway 50 between Grängesberg and Ludvika . In Klenshyttan foundry pig iron was produced during 315 years of uninterrupted operation, from 1605 to 1920. The plant is currently owned by Ludvika county.