Klenshyttan - Decorating
This article was published Dec 27, 2016.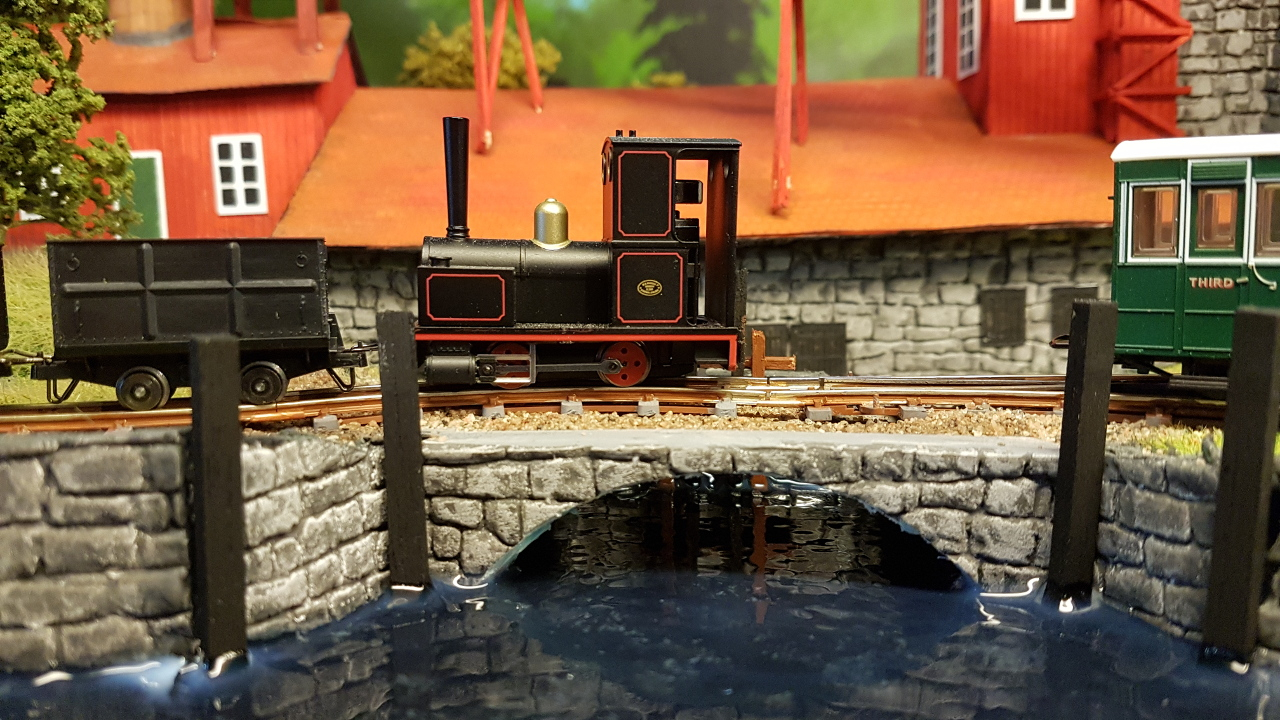 Painted all kinds of little carts and wagons yesterday, and wheels, lots of wheels. Also pored water in the reservoir.
Today I spent several happy moments "decorating the tree" and taking pictures .. See below. Had to be many pictures, can´t show this in a few pics only .. Click on the images to see them full size.




















backside