Models, RAR - Logbook January 2006
This article was published Jan 01, 2006.
WW1 A-class look-alike in 7/8in scale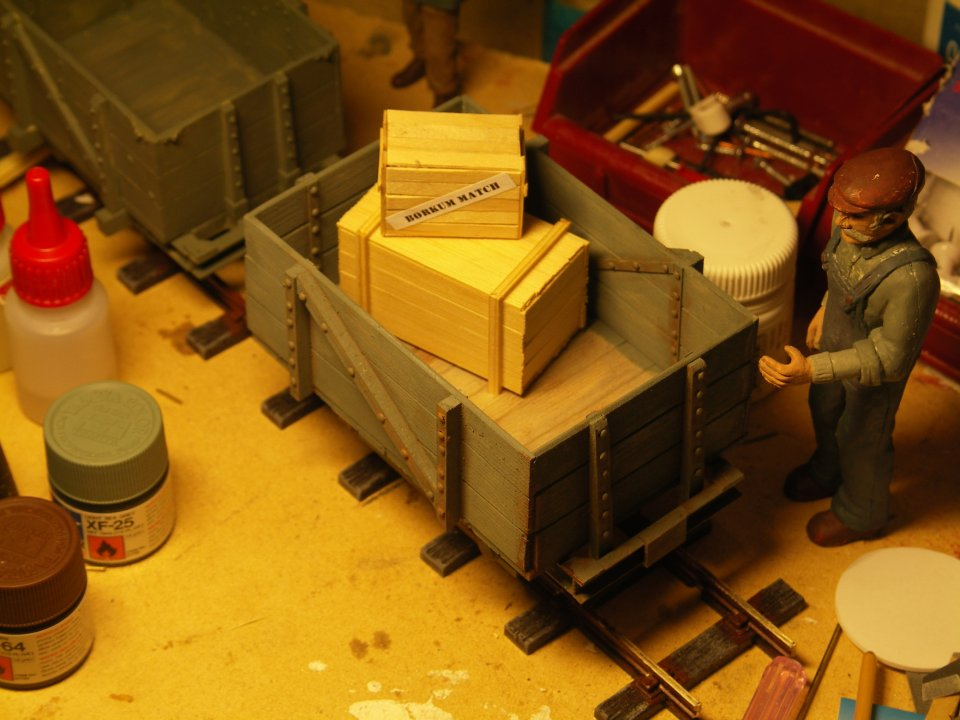 Heres the XMas wagon I made for the 7/8 group on Yahoo this autumn. My receiver was my friend Ken Cooper in the UK, also member of the list. This is the first project common on the list this winter, next will be a bogie open for a new Zeeland rwy.
The inspiration is from a kit made for me in 16mm scale by Ralph Brammer in the UK a couple of years back.