The BEET project - Beet Railways in Denmark
This article was published May 17, 2012.
´Roebane´, thats danish for Sugar Beet Railways. This article started at 18th of September 2004 when I did found a loose paper in one of my old train mags. The paper was from an old members news at the danish Industrial NG association.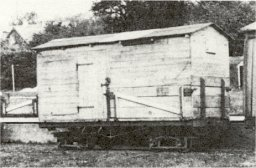 It did show three very nice wagons from danish Sugar Beet Railways. There apperance right away did get my total attention. At first I was just going to build these three nice looking wagons, but soon I got in contact with Claus Nielsen in Denmark via the FS32NG discussion group on Yahoo, plus his friend Per.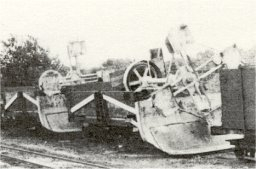 There help was the key for hole of this project. Without there assistance, this had never been possible.
They came forward with several photos and plans. Most of the plans was copyrighted, but I anyhow needed to make my own for 1:24 scale (which is the scale I am modelling in). Therefore, here they are, my drawings and Claus photos, complete free for the public!
If you want to know more about this rolling stock in real life, go to IBK´s web site at www.ibk.dk in Denmark, they have several of them and more to it!



Added May 2011: NEWS: If you are interested in these railways, don´t miss these pages: