Prototypes, UK - Bolton Model Poultry Farm
This article was published May 17, 2012.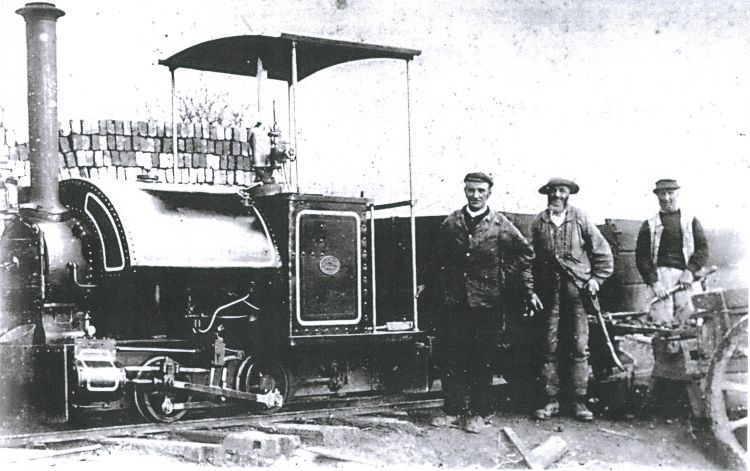 W.G.Bagnall Limited of Stafford built many small locos for industrial use. The smallest of these had cylinders of 4in, 41/2in and 5in diameter, and became known as the 'Baby Bagnalls'. According to Bagnall's records they built four of these locos for 18in gauge, two of which are well described in Smither's book '18in Gauge Steam Railways'. These are number 1560 of 1899 supplied to the Brede Vally Pumping Station, and number 1907 of 1909 which went to the Bolton Model Poultry Farm, and later to John Knowles.