Prototypes, UK - The Horwich Works System
This article was published May 17, 2012.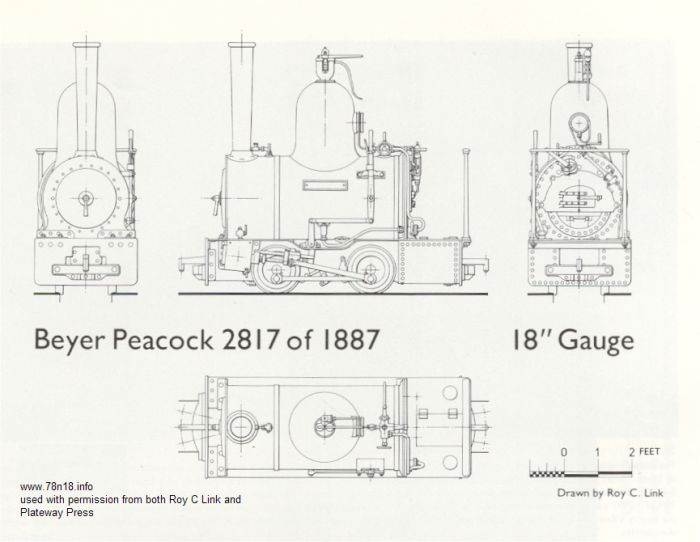 The Crewe Works system inspired other 18in gauge lines at a number of site elsewhere in the UK. The Horwich Works is one of those examples. Same locos and cast iron trackwork was used.
Pictures used with permission from both Roy C Link and Plateway Press.