Prototypes, UK - The John Knowles System
This article was published May 17, 2012.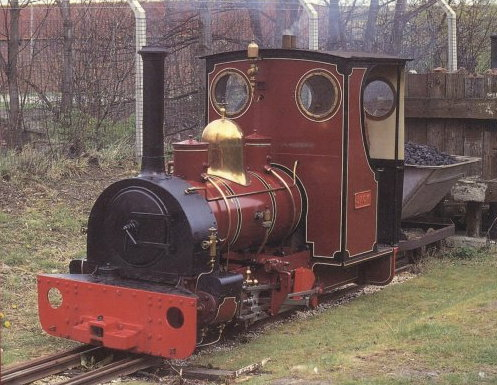 Of the steam worked lines of 18in gauge in the UK remaining for consideration, the most historically significant was the John Knowles system which served the Mount Pleasant clay processing works near Woodwille in Leicestershire.
There first steam loco was delivered on the 22nd of November 1898 as Hunslet 684 and it bore the name Jack. The basic design was a 0-4-0 which in 1915 was adopted in an enlarged form for use at the Special Reserve Depot at Deptford.