Prototypes, UK - Sylva Springs Watercress Railway
This article was published May 17, 2012.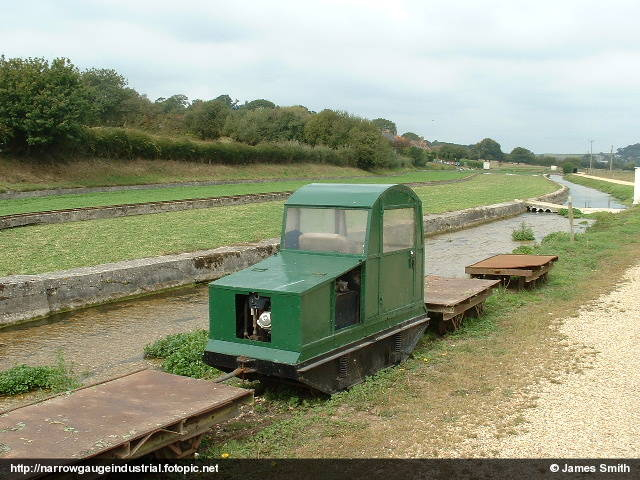 One line that is still in operation is the Sylva Springs Watercress railway at Bere Regis in Dorset. Built to a gauge of 18 inches, this line is used to bring the harvested Watercress in from the growing beds.
Although most agricultural lines were built primarily to bring in the harvest, they were also used to deliver heavy machinery and also to transport workers and fuel to the fields.
Used with permission from James Smith, the photographer. This is only a small selection of his pictures. You can see much more on his site at narrowgaugeindustrial.