Book Reviews -- The Royal Gunpowder Factory, Waltham
This article was published May 17, 2012.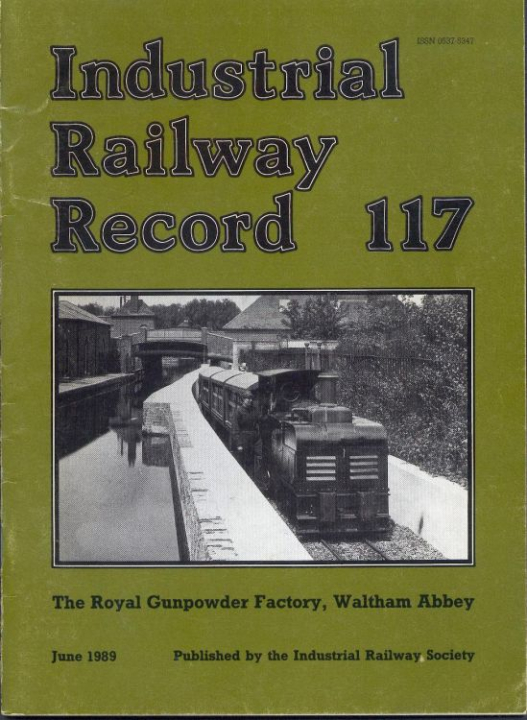 Author(s): J.M.Jenkins
Publisher: Industrial Railway Society
ISBN: 0537-5347
Pages/Size: 40 / A5
Price / Avail: ?? / Out of Print
Brief description: Drawings,Pictures, and description of Waltham Abbey
Recomendation: Superb, if you find one secondhand, GRAB IT !