Waldeisenbahn
This article was published May 17, 2012.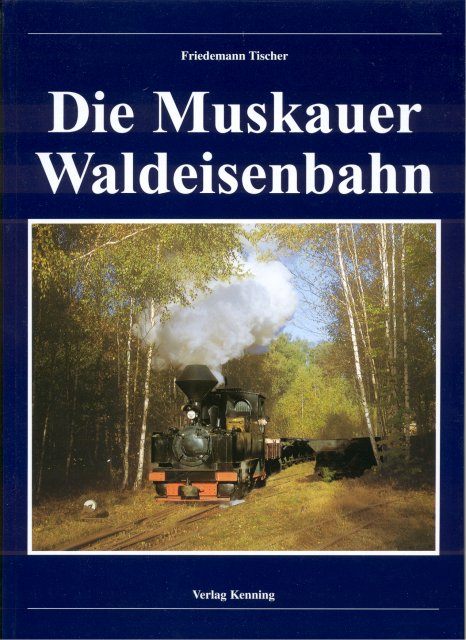 Author: Friedemann Tischer.
Publisher: Verlag Kenning, printed 2003.
ISBN: 3-933613-63-9.
Pages/Size: 112 pages, 6in * 10in
Price/Avail: ??
TOC:
Descript:
This book is about some lines around the Muskauer area which quickly changed back to civil activities, using the mtrl left after the war. Some of these lines was still in use during the 80's. German text. 110 pages, a few with colour photos. My latest book (aug 04)
Recommendation: Absolutely!