Ashover Light Railway
This article was published May 17, 2012.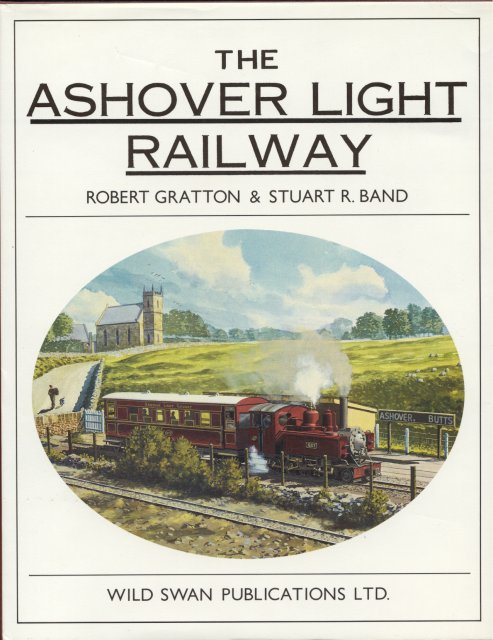 Author: Robert Gratton & Stuart R Band
Publisher: Wild Swan Publications Ltd, printed 1979.
ISBN: 0-906867-72-X.
Pages/Size: 280 pages, 9in * 11in
Price/Avail: ??, should be
TOC:
Descript:
Every aspect of this lovely little railway, from the beginning to the bitter end. Almost all rolling stock was surplus from WW1.
Recommendation: Not a WW1 book, but still one of my favourites! And not only for the WW1 locomotives.