Narrow Gauge at War I
This article was published May 17, 2012.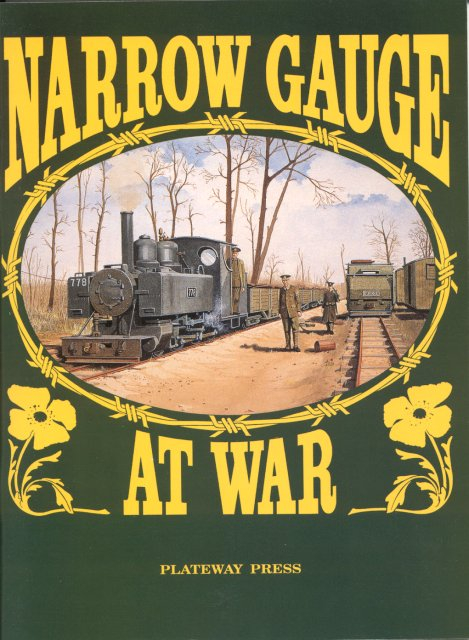 Author: Keith Taylorson.
Publisher: Plateway Press, printed 1987.
ISBN: 0-9511108-1-0.
Pages/Size: 56 pages, 7in * 9in
Price/Avail:Costed 119 SEK (about 9.45 Euro), should be available.
TOC: No Index. First brief info about WW1, then about 1-2 images per page with text.
Descript: This is a recently reprint of an old book. It covers the English side of the war. Not so many pages like the others, but part two are already on the desks. Includes many nice pictures on for example the pansered simplex engines, the so called 'protected' simplex. Hopefully we will see more of these books in the future.
Recommendation: Absolutely! A Must.