RAR Chassis - Test Run
This article was published Apr 05, 2018.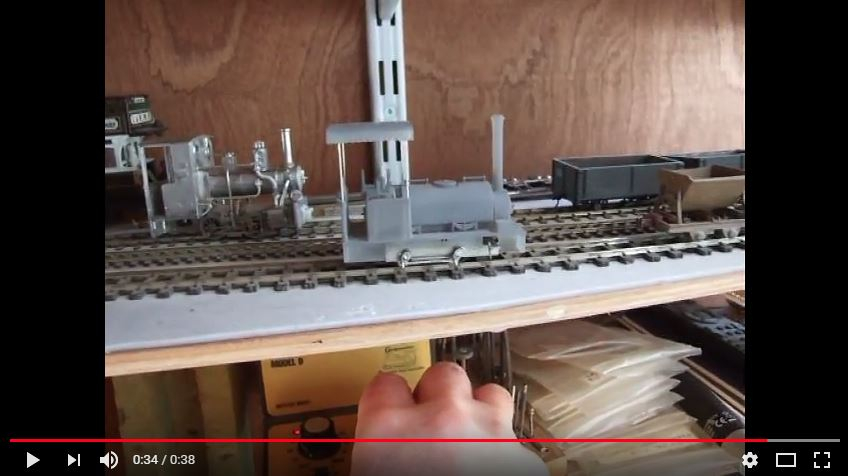 A quick preview on how the body and the new RAR chassis looks together. The chassis here is from the first test etch and therefore not fully assembled (piston rods is missing). The big batch will be ready for delivery later this spring (2018). Raise the volume on your computer so you can hear how silent it is ...

If you want one to, go to Shapeways and / or Marks contact page.