HLM - Munkedal loco
This article was published Jul 08, 2017.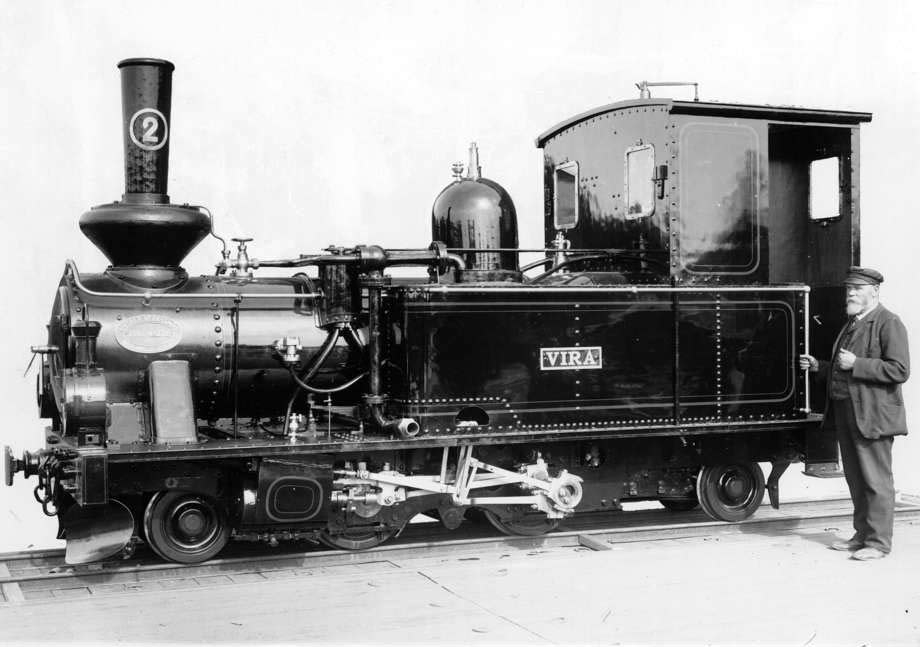 Continued with the Munkedal loco today. Design part is basically done now, except some minor details to fix. The big next step is to adopt this to a motor chassis. Above photo is of the Virå loco which is of the same type as Munkedal.
When done will be available in both 1/45 and 1/35 scale.
Address to my shop is www.shapeways.com/shops/henrik-laurell-models