HLM - Atlas Vans in HDA
This article was published Mar 25, 2018.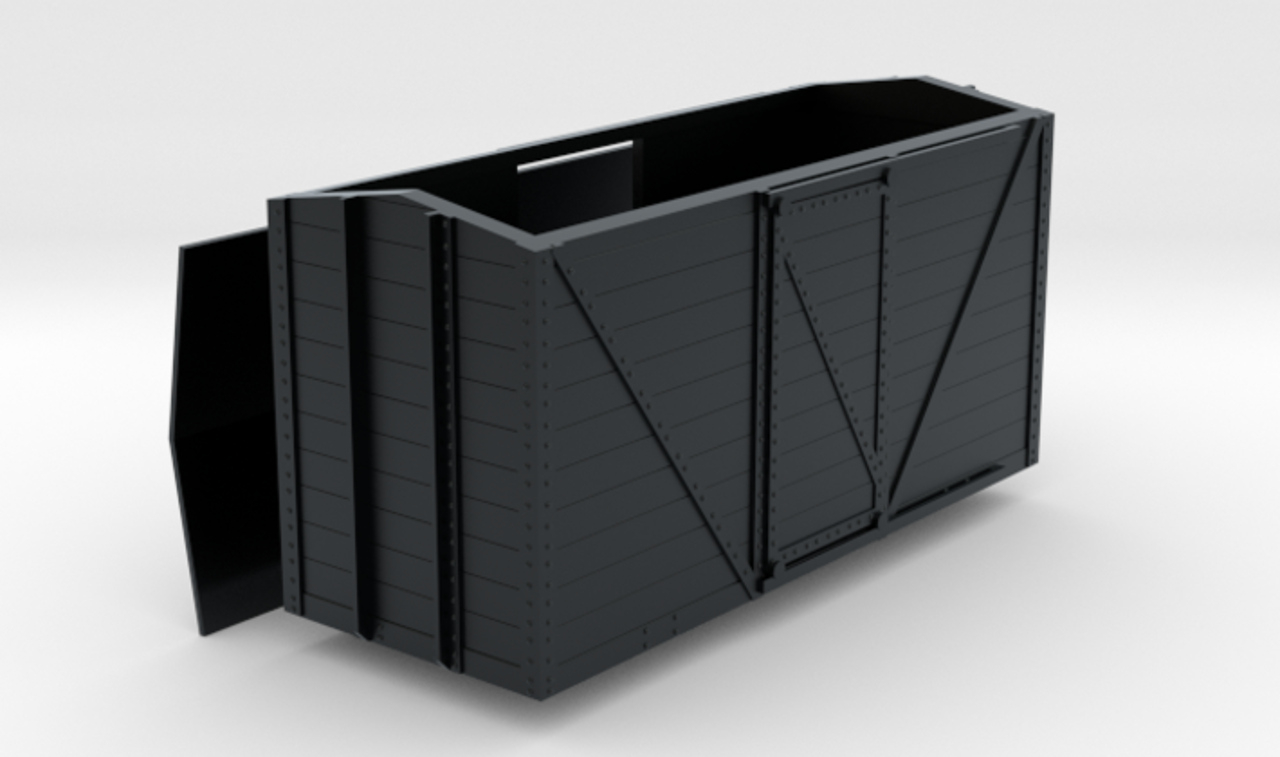 Atlas vans now also available in HDA, the hopefully better print method than FUD. Don´t ask me why, but these got 9 euro CHEAPER than in FUD .. ?
180330 EDIT: They did not ... they failed during initial tests. After fixing they (of course) got more expensive, but only a few euros.. I have ordered a test print. Pictures when they arrive.
Address to my shop is www.shapeways.com/shops/henrik-laurell-models
104 -- round roof
201 -- angled roof