Tools - First print !!
This article was published Apr 02, 2017.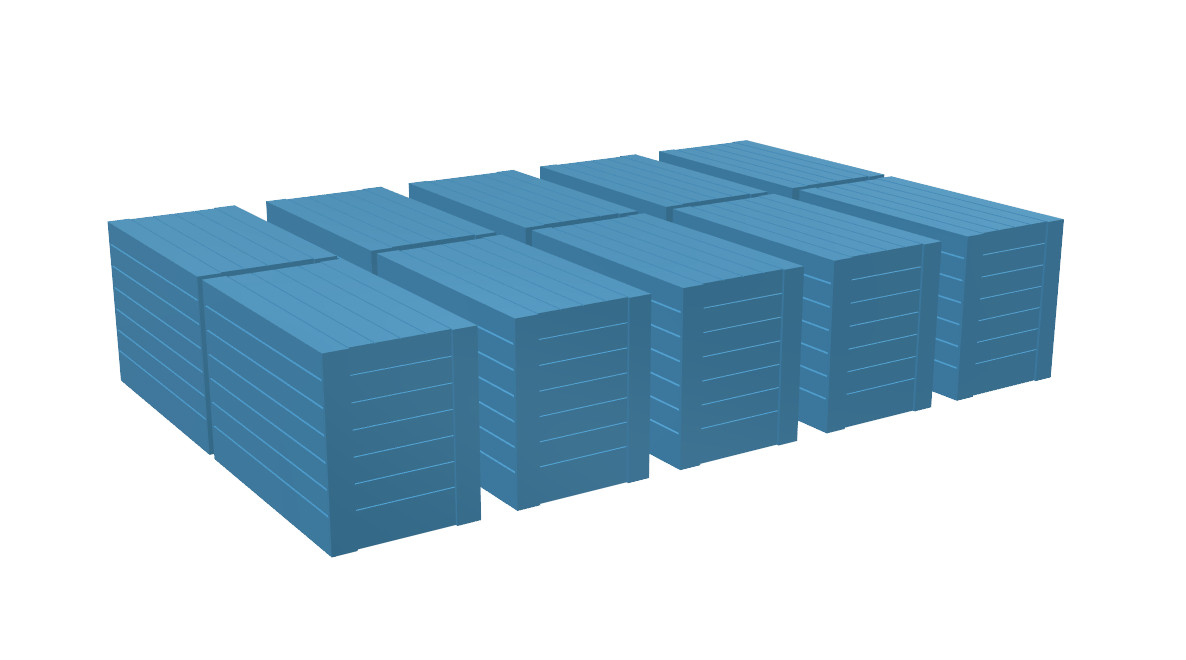 First print finished! I must have done something right ..,

Uploaded and accepted by ShapeWays. My first own order is on it´s way as I write this.
I done them a bit smaller and spruced them together. Now the total price for 10 crates is 24 euro.