HLM - Planned projects
This article was published Jun 19, 2017.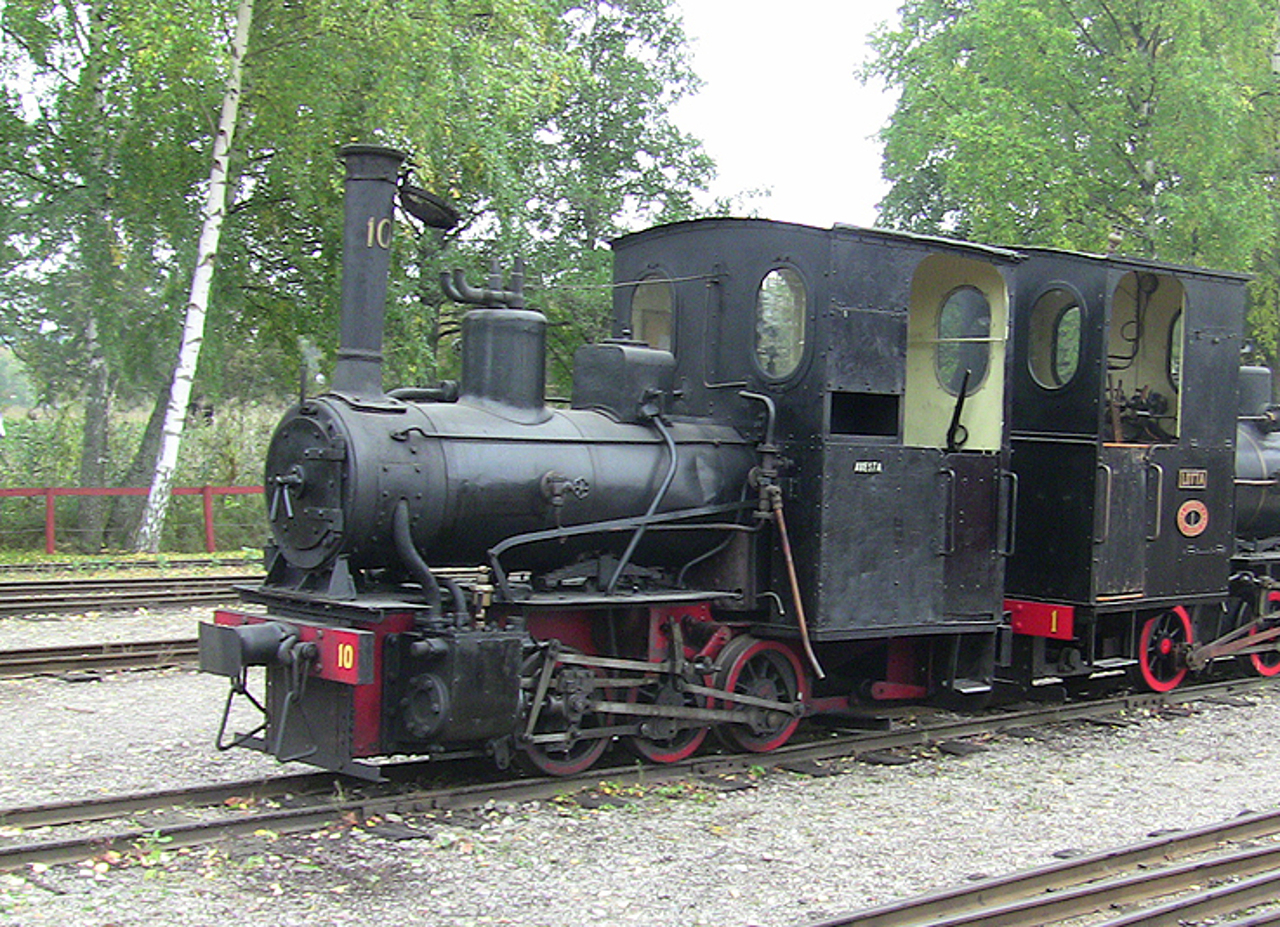 During the Bankalaset event I got several requests about different models not yet on the agenda, specially a O&K loco in both 1/45 and 1/35 scale. I like those to, so I decided to add Avesta to my list of 3D models to make. Here is a list of my current models I am working on. Those marked with (R) means "Ready-to-order" - also in 1/35 scale, finished models which I feel are ready and will not make any further updates to. Those marked with (W) means "Work in progress", Those in parentheses are thought of but not yet decided if they will be a model.
Address to my shop is www.shapeways.com/shops/henrik-laurell-models
Atlas series

chassi (R)
ore wagon (R)
flat wagon w sides (R)
flat wagon w bolster (R)
van (R)
work wagon (R)
Locomotives

Lessebo w tender (R)
Lessebo w coalbox (R)
Avesta in Mariefred (W)
Mormor at Bödabanan
Ohs loco at OBJ
Edan at FMBBM
JGJ wagons

JGJ aid kit (W)

bogies (R)
gates (W)
vents (W)
signal holders (W)

JGJ 106, flat wagon w sides.