Henrik Laurell Models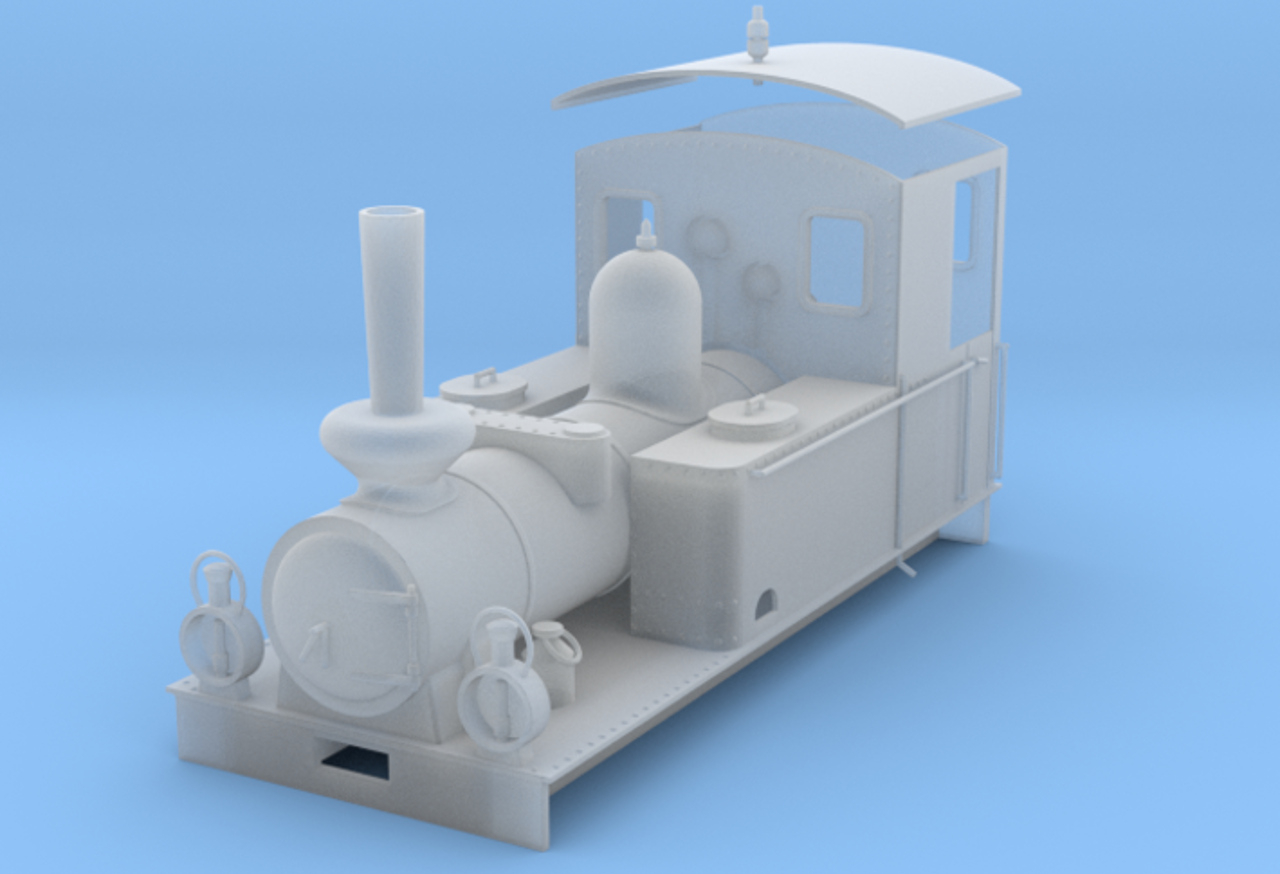 Started making 3D models in April 2017. Above is one of the examples I like the most.
Address to my shop at ShapeWays is www.shapeways.com/shops/henrik-laurell-models/
Work in progress
Blombacka flat wagon
891mm gauge wagons and locos
Emsfors loco plus maybe a tender, even if sweden never had one ..
Finished models available for order