Model Boats
Built a lot model boats as a kid. During 98-2001 I did build some more .. see below.
Combat Boat 90H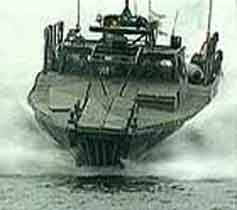 This model was my first in adult life, except all those I built during teenage. This was done complete from scratch. I had great time doing it, but when it was time for R/C and maiden voyage, my interest run out. Might finish this boat in the future..
SEMO DayCruiser Kit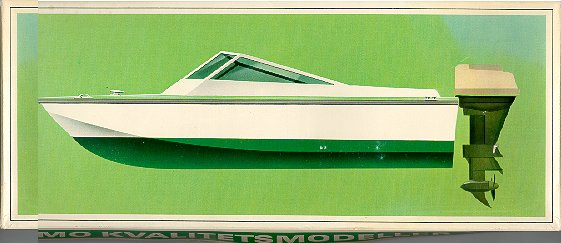 This was a famous model built by many in sweden, me included, before early 80s when the manufacturer did vanish. After above Combat boat, I wanted to build this model again but much larger and also customize it a bit. It was built in double size from the original. At the time I was member to LaScala mb club in Gothenburg and I also used this model as a way to make plans and instructions for any beginner. Some of these pages still exist on the net somewhere.
Polaris, a torpedo boat from early 1900s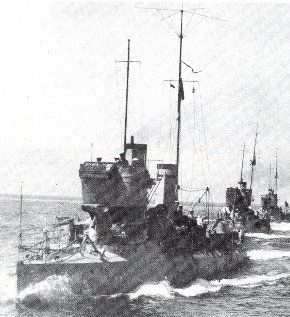 This model did not even get started... I only collected info. Still feels it would be a great boat, when that happends...
Sölve, a monitor from late 1800s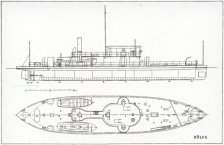 Another model which never got started.. Also on my top list for model boats, when I take this hobby up again.
LeafLets
This folder is filled with old leaflets I did grow up with, during the 70s when I was as most interested in sports boats and alike.
Tpbs 200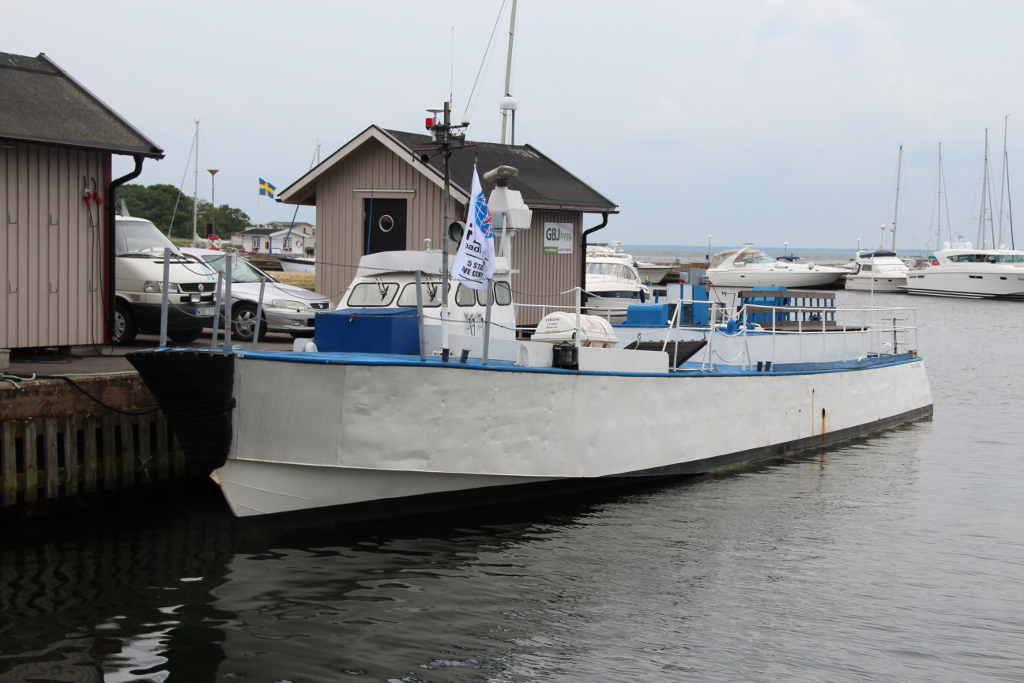 TPBS 200. This is a civilian version of the boat my unit did use out to the islands during my military service.