Models - Royal Arsenal Railways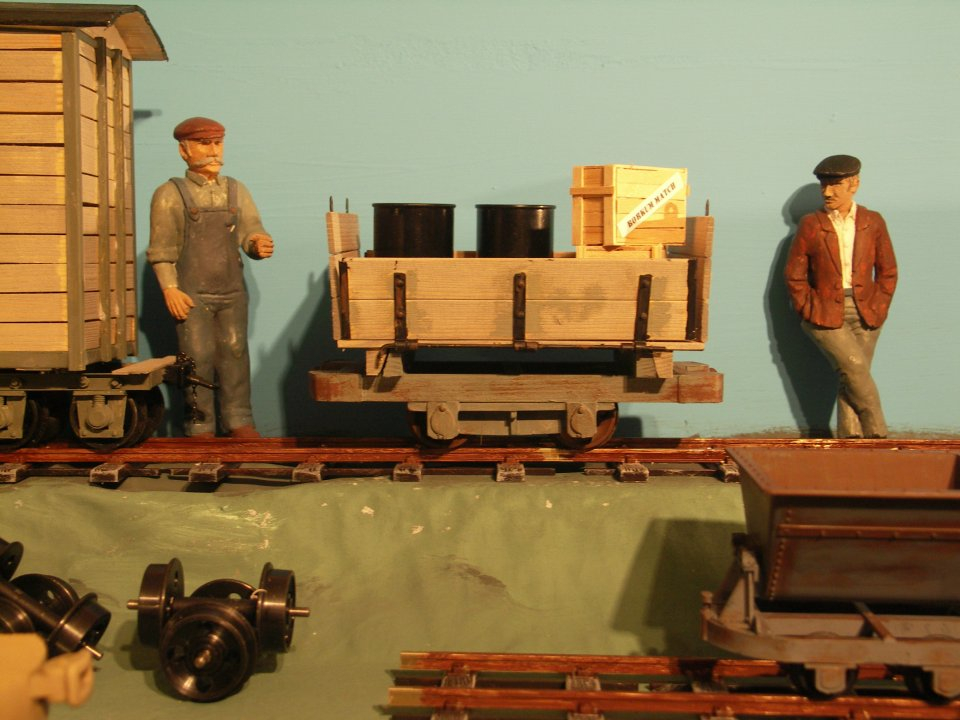 Royal Arsenal Railway, or RAR in short, in 78n18 scale (1:13.7 ratio on 32mm gauge tracks).
Basically what I want to achieve with this project is to explore 18in railways, specially those which were at Woolwich and other british 18in gauge military railways. Both learn more and make models of them. When it comes to models I wanted to use same 32mm tracks as before, so all trains could be run on the same layout. With the calculator in hand, closest existing scale is 7/8in.
For latest progress, check the menu for my logbooks which I publish monthly!
Parts for modelling
At the moment I know of only two sources who sells parts for modelling RAR in 1:12/1:13.7 scales.
Talisman Castings -- (ads in almost every Review)
Moving Miniatures -- (ads in almost every Review)