Welcome to "Super Scale" 120mm
What is 120mm scale?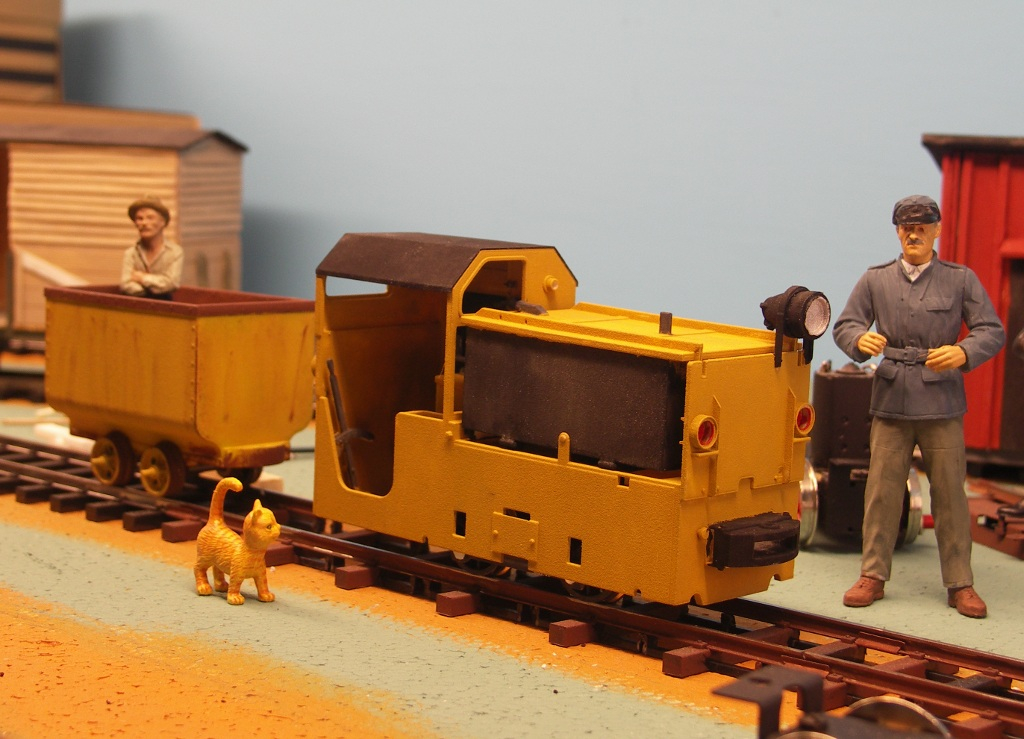 120mm scale is a bit like G scale, in the sense that is more of a range of scales. The name comes from that the figures are 120mm in height, but since makers measures differently, sometimes from eye level and sometimes at top of the hat.., they differ from about 1:15 to 1:18 in ratio.
The most good looking ones, in my opinion anyway, are around 1:17 in ratio so that is what I will use when building something myself. Normally this is more of a figure painting scale and not so much a scale for model trains, but someone has to start....
My preferred prototype gauge is 18-20in and the models still run on 32mm gauge tracks, which makes 544mm (or 21in) in real life, but that is close enough for me. Read more on the about page on how it all started.
This scale is now put on hold for the benefit of 90mm scale.
Content list
120mm Links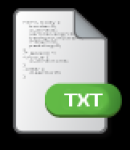 May 17, 2012 : the common links page ...