Henrik Laurell Models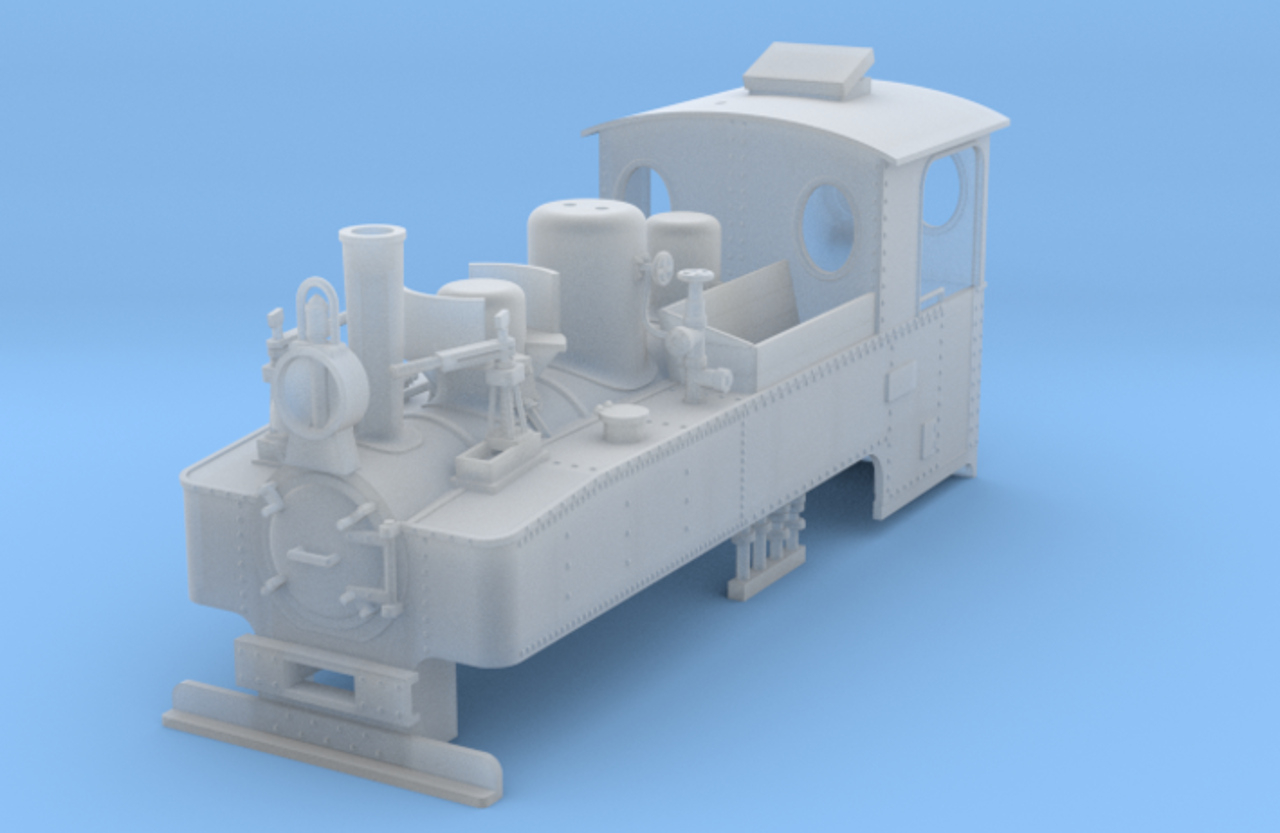 Started making 3D models in April 2017. Above is one of the examples I like the most.
Address to my shop at ShapeWays is www.shapeways.com/shops/henrik-laurell-models/
Work in progress
A complete new series of cannons and military wagons from the Great Nordic War 1700 - 1721 when Charles XII was our king. In cooperation with DigitalSculpt.se which is my new partner, we will make complete sets with both wagons and matching figures. The scales will be the most common among wargamers and figure painters.
Swedish Caroliner 3pdr field cannon
This will be our first set, complete with figures!
Swedish Caroliner wagons
Several wagons used during the war is in the pipeline, again with matching figures!
Finished train models available for order