Ohsabanan during winter sleep 1
This article was published May 17, 2012.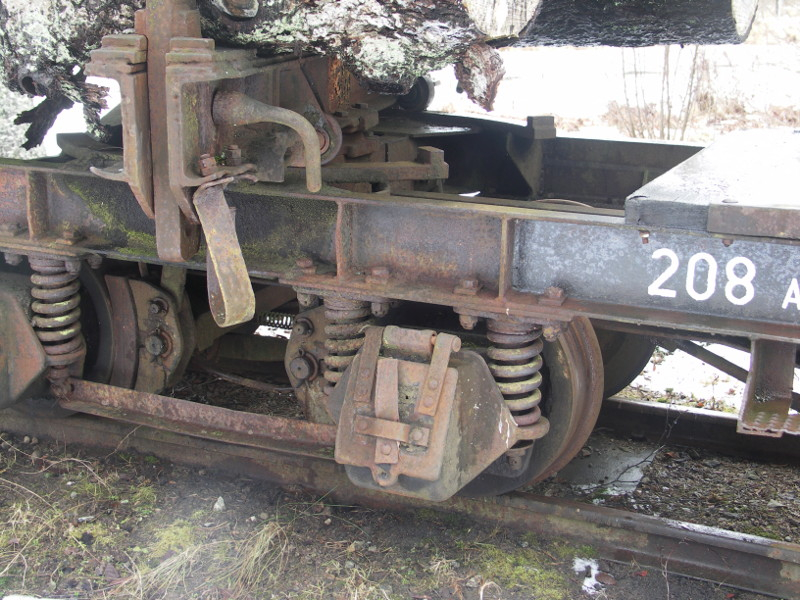 Took a day of from work and did a trip down south to Ohsabanan. It was very nice to visit this place once more and just walk about and take pictures. Not many people or action, this is taken early march.
Below are just a long series of pictures taken while I walked about in big boots on wet snow. It was very foggy and moistly so I did not expect much of the pictures, but they got better than I thought. Don't forget second page.
To see some examples of summer pictures, go to Ohsabanan days.
Enjoy.
/Henrik
Ohs bruk