Events - Bispberg Mine
This article was published Jul 28, 2018.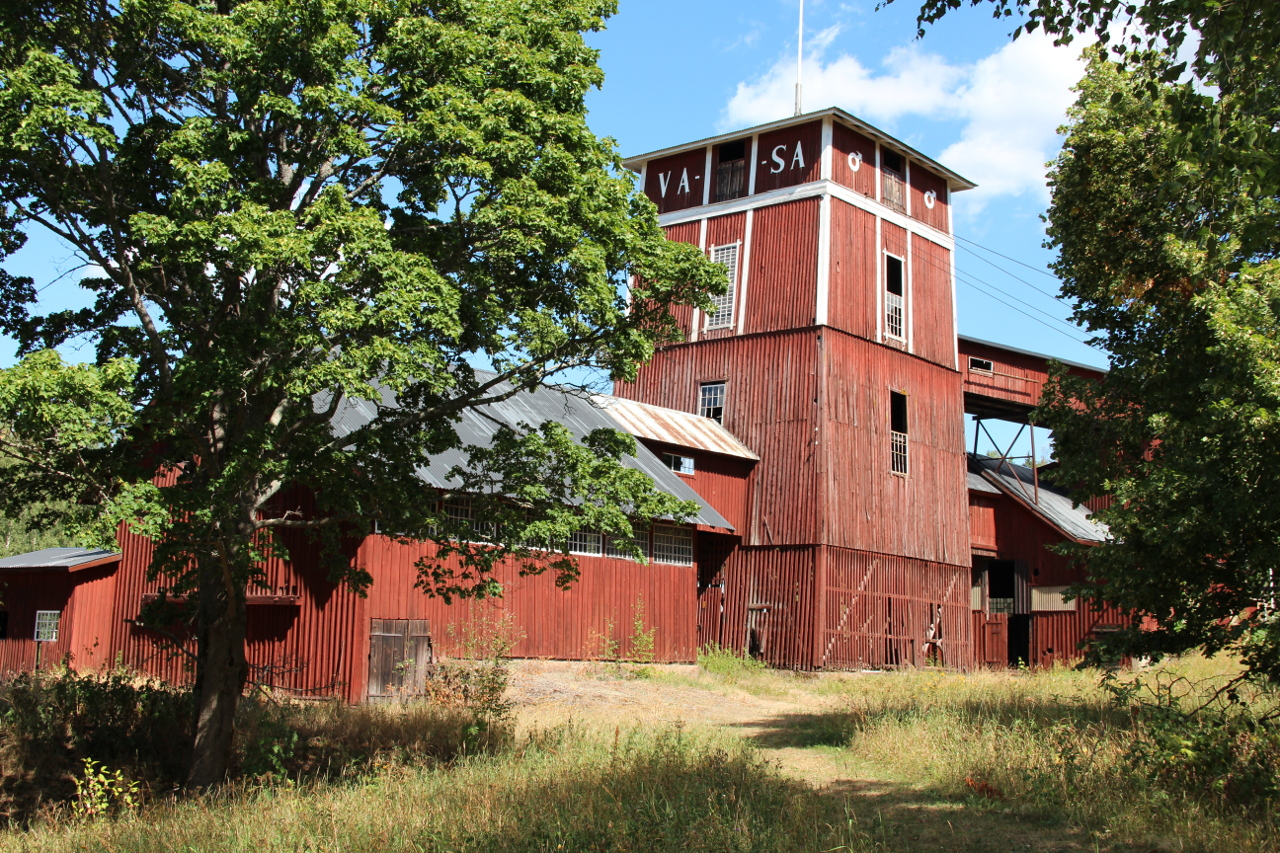 End of vacation and back home.
Up north in Sweden out on the country side, internet connection is very poor so coming two pages are actually taken a while back.
Really hard to find a similar place we haven´t visited already, this is likely the last one for us. We had fantastic weather as most of Europe this summer 2018. Almost a bit to warm for us swedes used to much less. New record was 34.3 celsius from yesterday when we still was about halfway up in Sweden (We live in Gothenburg at the west coast). According to SMHI (swedish weather services) we haven´t had such a warm summer during the last 260 years since the measurings started.