Events 2010 - Anten in white
This article was published May 17, 2012.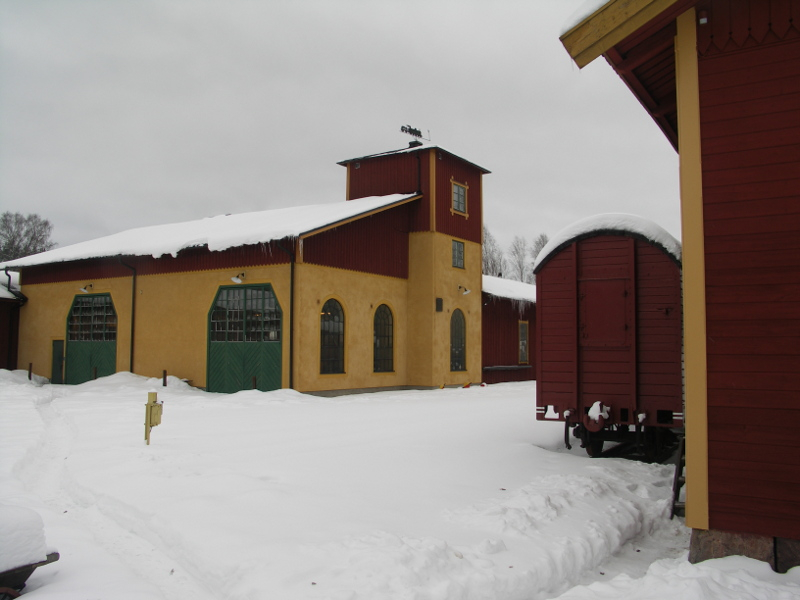 February 12, 2010 :
Fancy a walk in the snow, without feeling the cold ?
My wife and I did take a day of together and did drive up to Anten from Gothenburg (about 55km). AGJ or Anten Gräfsnäs Railway, is a 3 foot line, today about 11 km long. It contains a nice collection of old vehicles from swedish 3 foot lines.
It was both very cold and windy, so our walk around was short but very nice! Join us on our little tour around the premises.
Enjoy.
/Henrik
Anten