Events 2010 - Borås Locoshop
This article was published May 17, 2012.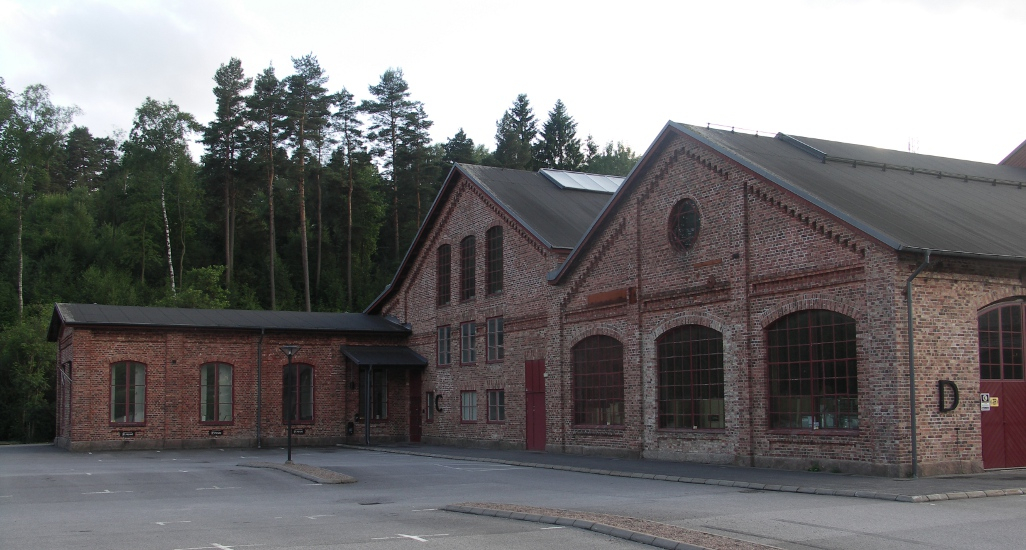 August 12, 2010 :
On our way on this years vacation, we did pass this beautiful building in Borås, about 55 km east of Göteborg. We couldn't stop then, but I promised myself to take pictures on the way back. Here is the result. What's got my attention was the roof which is the same as my latest project on my 78n18 site, but when we got there it was even more nice all round.
/Henrik
Left side














Right side












Inside
This old locoshop has escaped demolition and is now house to both offices and cloth shops. In the middle is this great loco which prev. was un-restored and placed outside in the centre of Borås. It really makes an impression when you first enter!