Scenery - Forsvik 2013
This article was published Apr 01, 2013.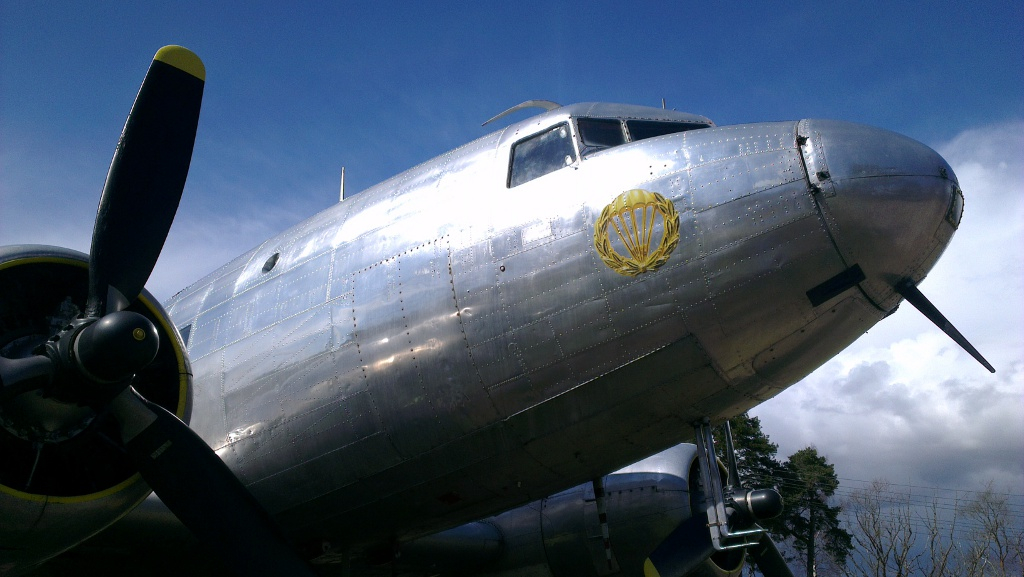 First Caravan trip for the year, this time to Karlsborg camping site and for a visit to the old Forsvik Foundry.
See also report from 2006 part 1, 2006 part 2 and last year April 2012.
Forsvik
This was once one of the biggest foundries in Europe making both smaller tools and up to gigantic ocean steamer propellers. Today it is a living museum and home to both this little 600mm gauge railway and harbour for the steam ship E Nordevall II.














E Nordevall II and the harbour










The crane down at Göta Canal
Göta Canal is a water way which was built back in 1832. It goes all the way from Gothenburg at the west coast and up through the country to Stockholm at the east coast. It passes several lakes and there water was missing, canals were made. Since the ground level is elevated a lot along the line, 58 water locks was built raising the ships 92 meters at the most.















Army parachute training camp
This is just outside the fortress in Karlsborg.