Scenery - Långban Mines, part 1
This article was published Apr 29, 2014.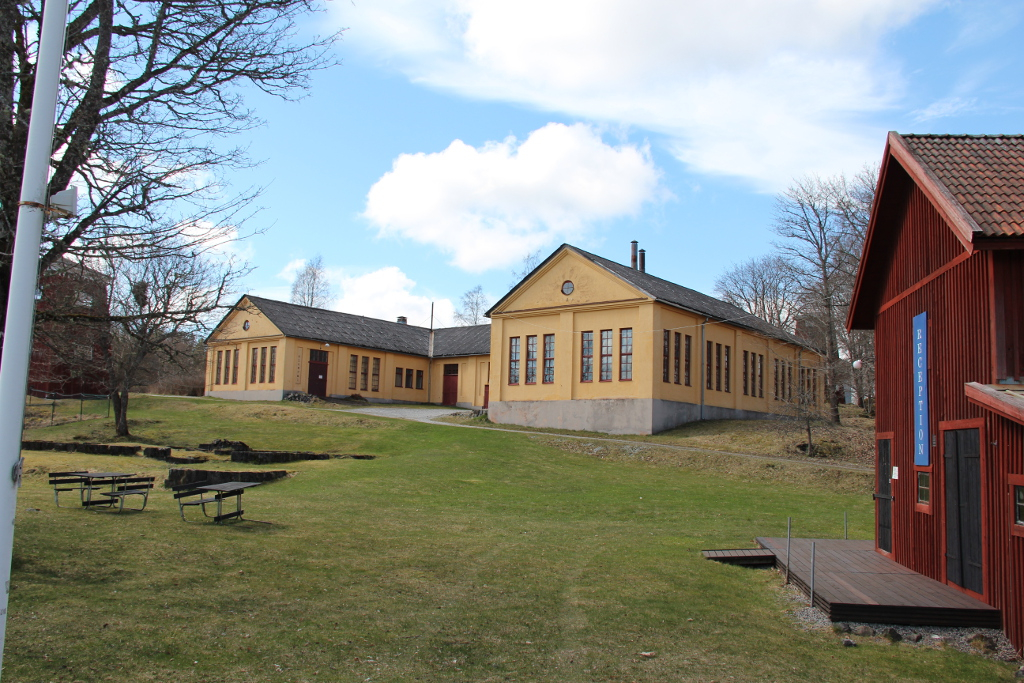 This was once a very active mine, starting in the early 1600th century, even if current buildings are from late 1800s. It all ended in 1972.
As one of the signs says on place - "Probably iron ore was mined at Långban as early as the 16th century, but the mines seem to have been abandoned in the 17th century. In 1711 mining was taken up again in Storgruvan. In the 1870s mining of manganese ore was begun which they had now learned to utilize through dressing and in 1891 mining of dolomite began. In 1956 mining of iron and manganese was abandoned as was dolomite in 1972. The långban mines, which are connected with each other have all been waterlogged since the 1970s. The deepest mine is the Abyssal shaft which is 365 meter deep."
See also part 2 - 3