scenery - Vacation 2014, 1(2)
This article was published Jul 19, 2014.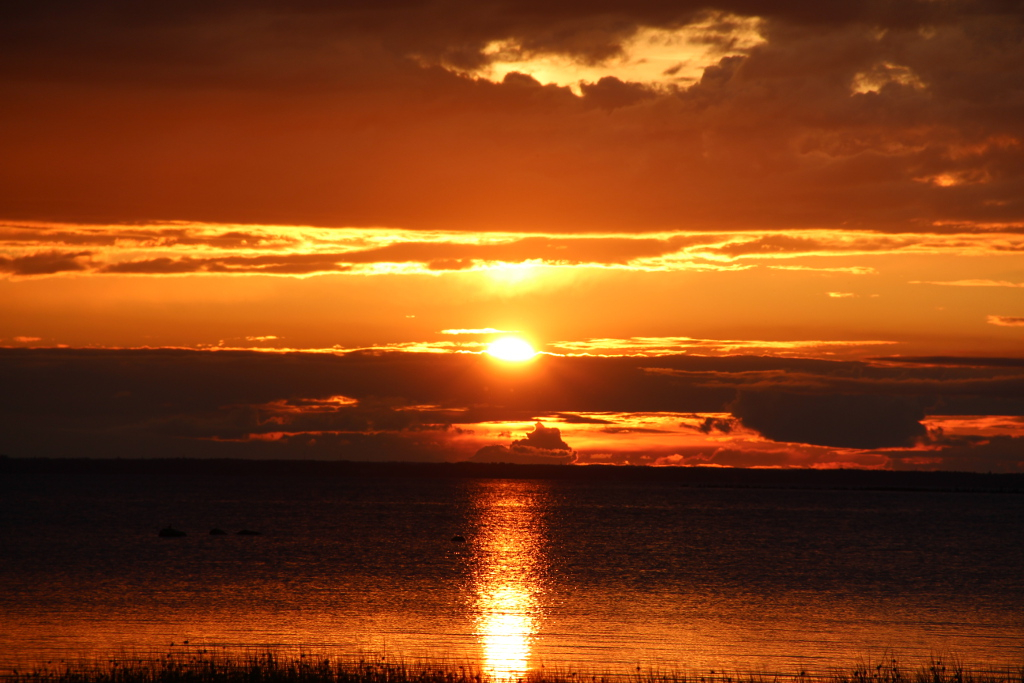 scenery pictures taken by me and my wife.
page 1 of 2.
Öland island
Öland: the camping site










Öland: Färjestaden minigolf course






Öland: Borgholm city






East coast
East: Kalmar city


West coast
West: Varberg city, the coldwater bath house



West: Varberg city, the fortress terrace cafe






Go to second page.