Borkum Match No. 3 - C-201 Saloon Coach finished
This article was published Dec 26, 2015.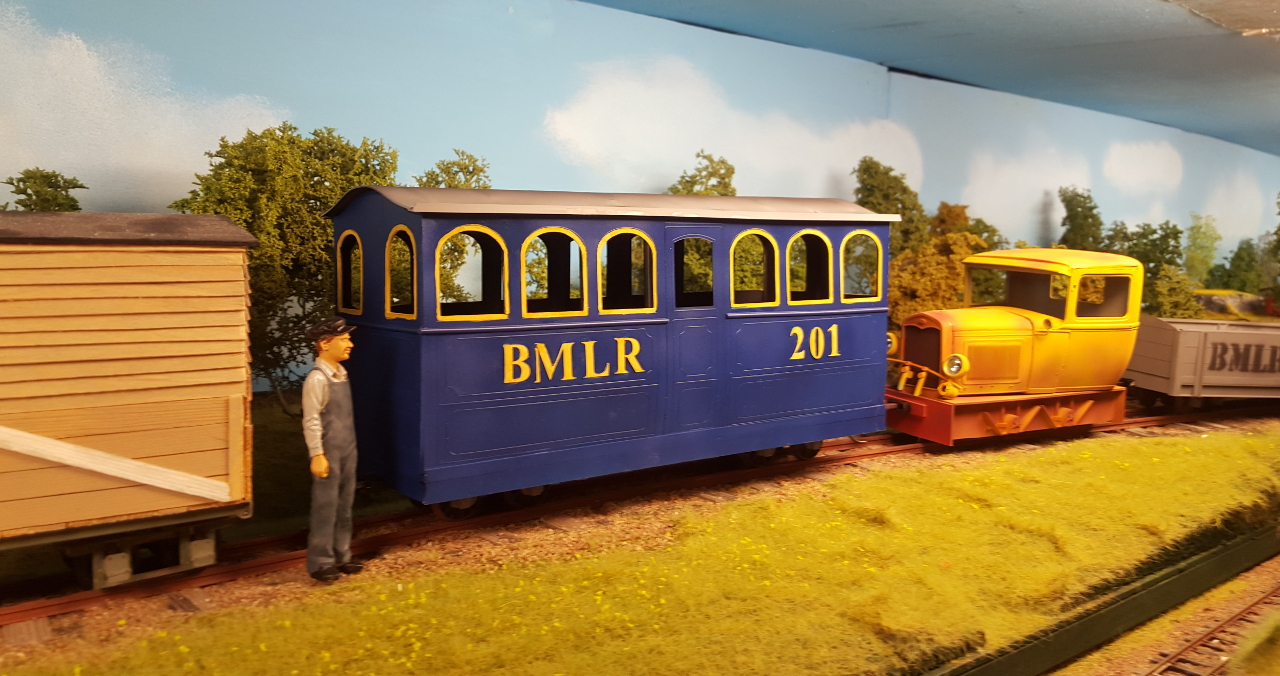 The saloon coach are now finally 100% finished, as good as it can be. Overall it is a success as I see it. It is a big step up on what I made before this and I had great fun while I built it and several ah-haa moments had on the way. Smaller detail errors, but all things easy to make better next time.