BMT - Hudson Ammunition Wagon
This article was published May 17, 2012.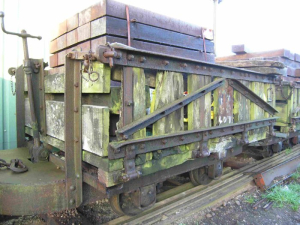 After I started my part of the Hudson project, I surfed alot to find more info. After a while, I find Amerton Rwy in the UK. I contacted them to ask for permission to use some of there pictures from there site. I was contacted by Peter Bell, who also helped a lot.
Amerton Railway
pics taken by Peter Bell.