BMT - Logbook December 2004
This article was published Dec 01, 2004.
Hudson Ammunition Wagon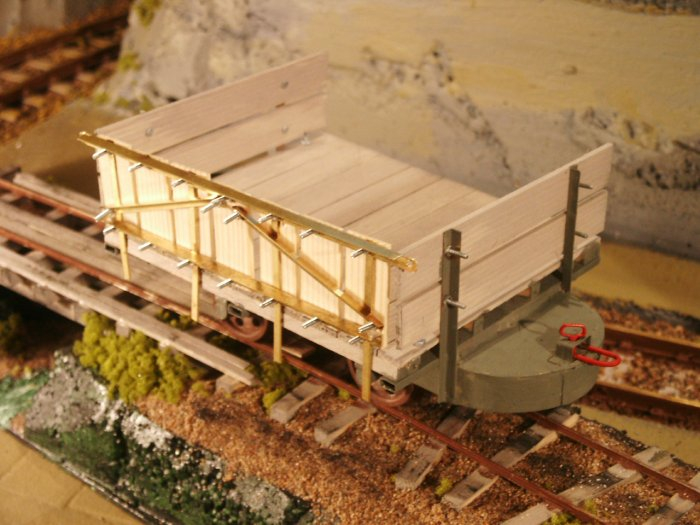 October 04, I did ask if anyone would startup a 18inch winter project, on the 7-8inchScaleGuild on Yahoo. After a while Ray Wyborn did come up with the nice suggestion to model the Hudson Ammunition Wagon, which several people did join in on.
This month was the first for the Hudson project, so a lot has happen since start.