Events 2004 - Jädersbruk
This article was published Oct 29, 2015.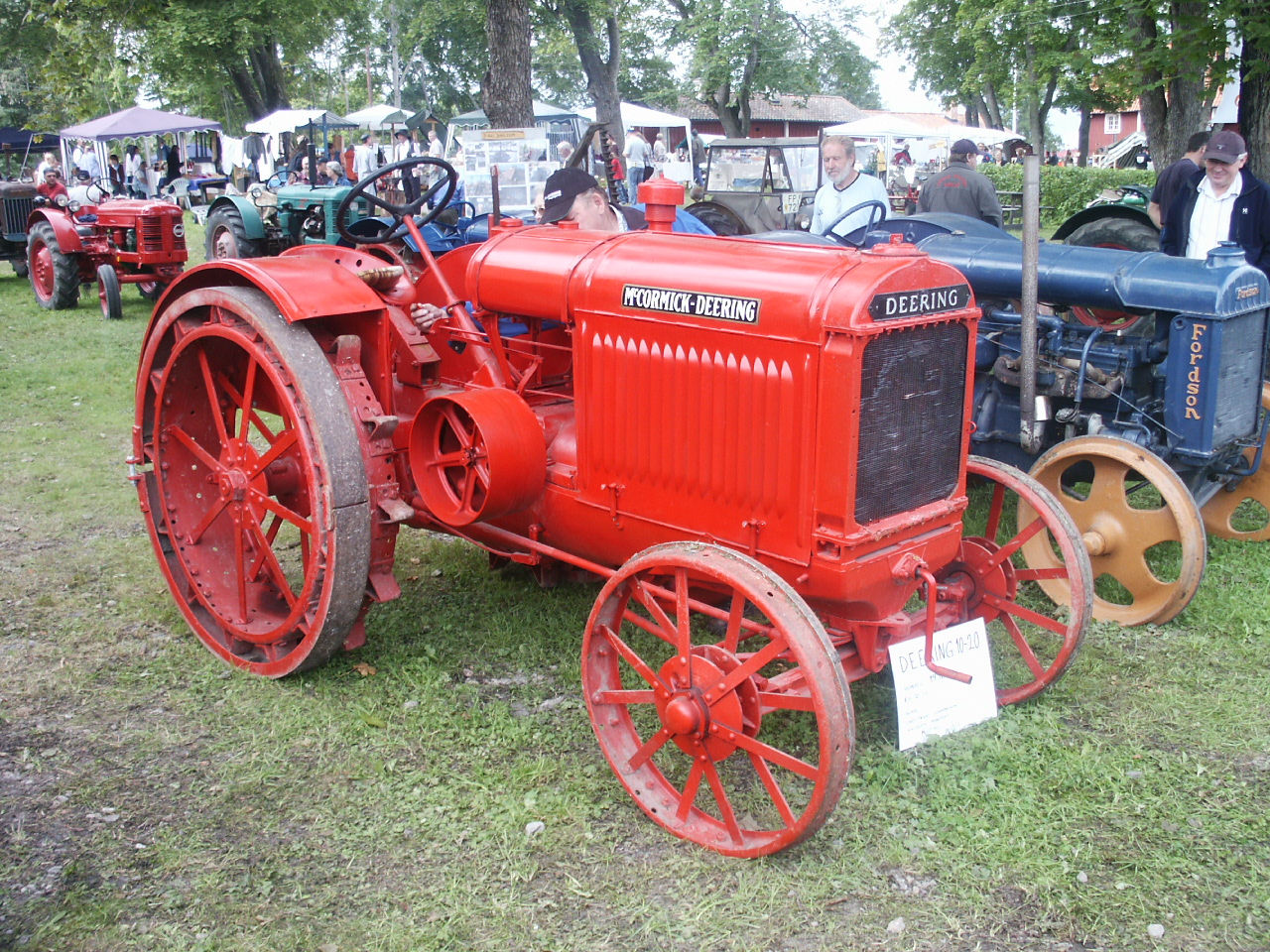 Just found these old pictures and vids which never was published back in old 2004. This is from an event which is repeated each year at the second weekend in September. It is called "Maskindagarna" (the machine days). The picture/video quality is not the same as today, but still nice to see.
vids
pics