Events 2004 - Zinkgrufan Zinc Mine
This article was published May 17, 2012.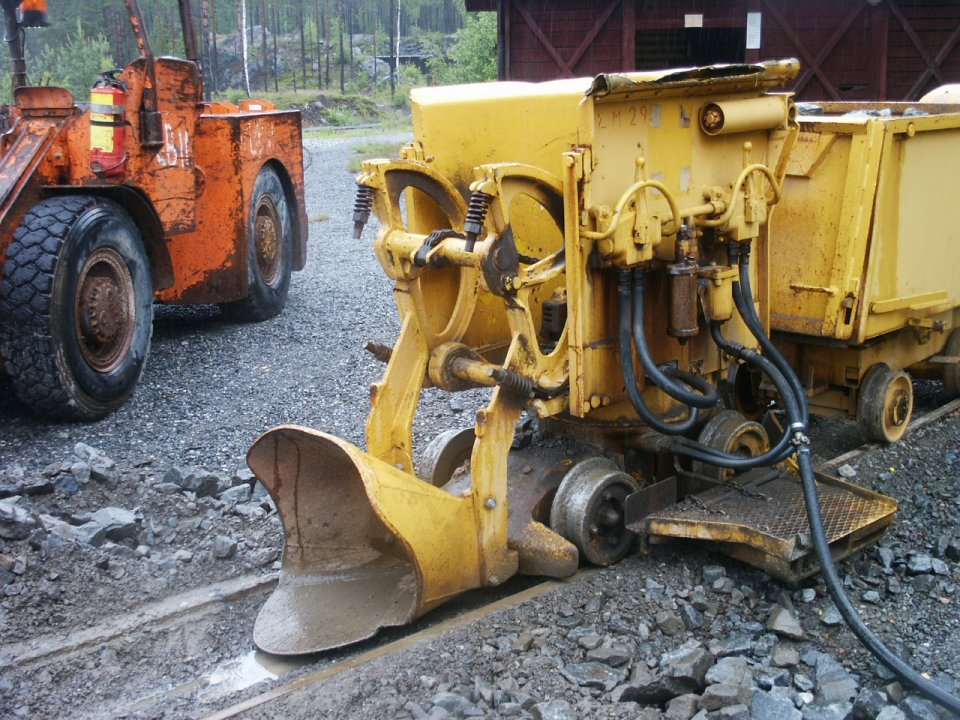 Back in 2003 during summer vacation, our family did visit the museum at Zinkgrufan zinc mine in the middle of Sweden. Some of these pics were prev. added to one of the Yahoo groups. Here is the complete collection in a much bigger size.
Zinkgrufan
The gauge is 500mm.
Address to the museum is goto.glocalnet.net/zinkgrmuseum/ but not much there, check if you want (swedish text).
/Henrik Laurell, April 9th 2004.