2008 - Amsterdam
This article was published May 17, 2012.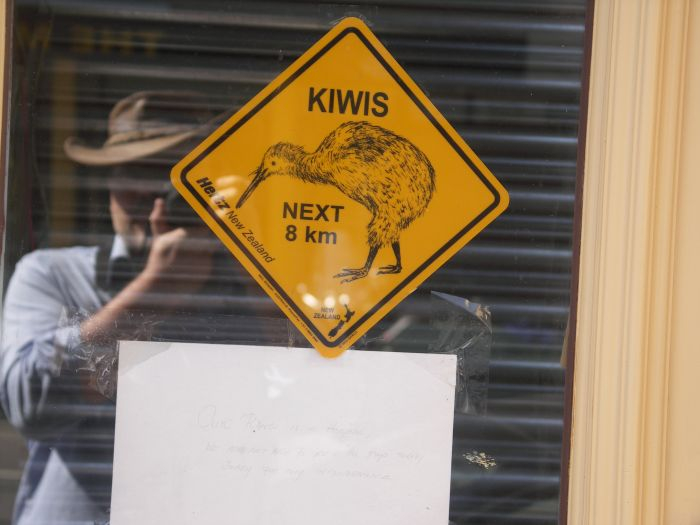 In early may 2008 I did visit my dear friends Daniel and Wanda for a few days.
Here is a few pictures while we walked in Amsterdam. It was the first really hot days this year.












Den Helder beach
After a noisy life in Amsterdam, we had fantastic days in Den Helder. Here is a few pictures from the beach.






There are more pictures, but they are purely trains so I put them at Laurell Trains.