2008 - Lyckholms Brewery
This article was published May 17, 2012.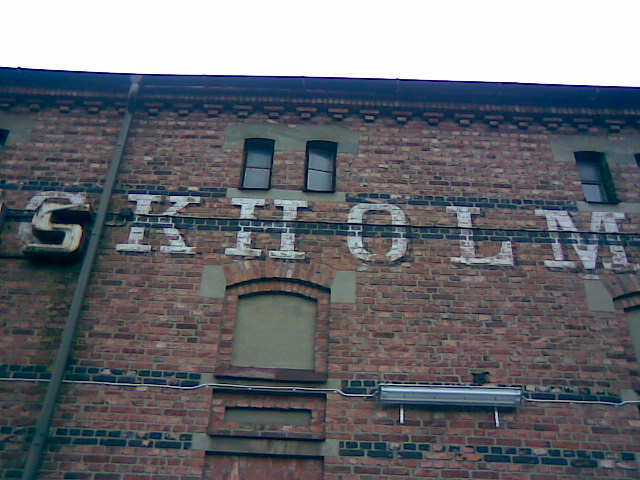 Forgot to add these, they were taken back in May this year. They show the old Beer Factory in Gothenburg, now converted to several small firms like car shops etc.
I have looked on these buildings several times when I pass them, but first now I managed to take some photos. This factory was saved after the industry got moved to another place. Now it is filled with lots of small firms instead.
As you can see most pictures are close-ups, because I was hunting for brick structure. How it looked, how it was made and how it did look after ageing.