A&L - Kosta Kit 1/24 scale
This article was published May 01, 2016.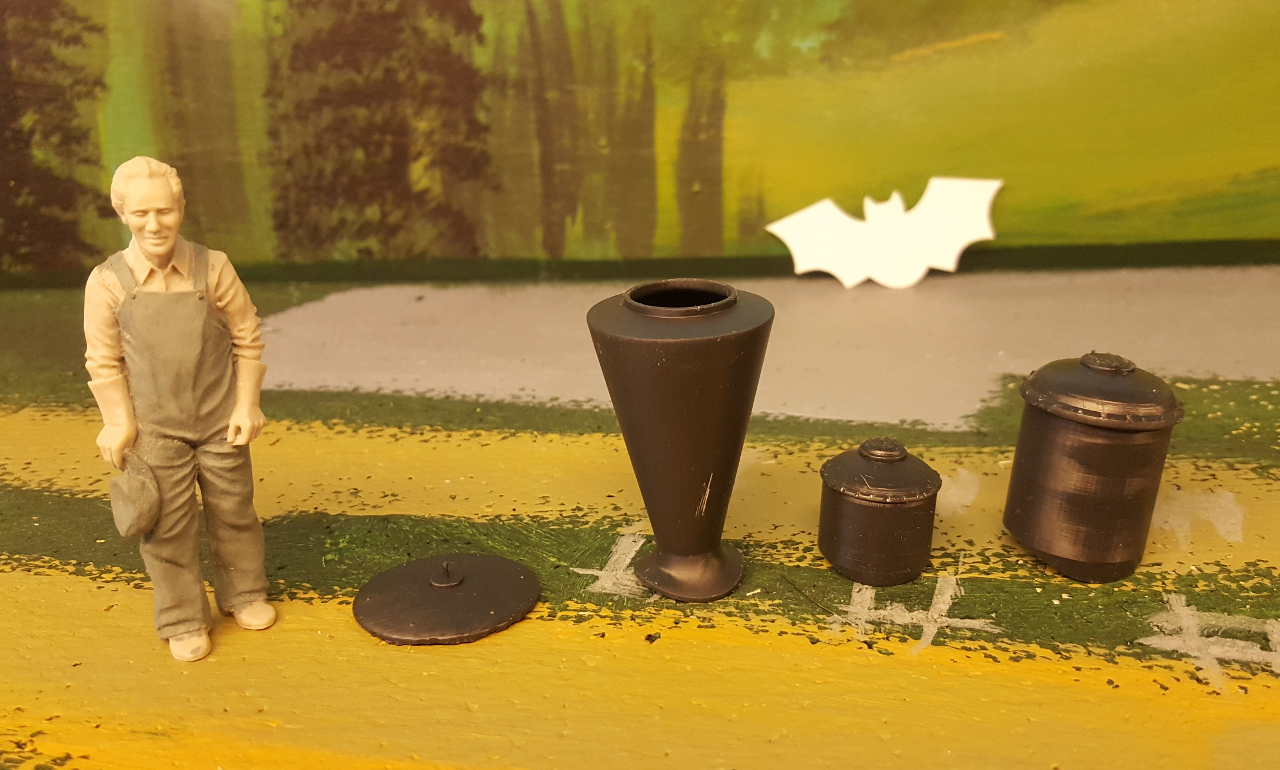 Got another delivery from ShapeWays this week. This time a 1/24 scale version of the ´Kosta Kit´ my friend Björn made for me.
As you maybe see this time I used there new HDA material (High Definition Acrylate). This plastic is softer than FUD and FXD which I usually use.
I am very disappointed - after all, this was a test, but there is several severe imperfections on them.. See below closeup. Both on top of the domes, around the edges and on the side of the chimney.
Until next new material comes up I will continue to use FUD as standard and FXD when necessary for special detail.