BMT - Logbook January 2009
This article was published Jan 01, 2009.
Match factory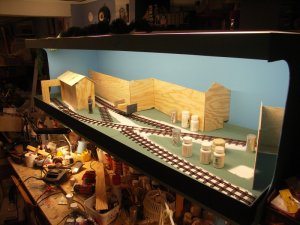 This month I started on the building fronts. Not much time as I usually have.
I use plywood as a base for all fronts to keep it from mis-forming. On the side I then use hardcard to form details.






Skip Frames
Still have a few more skips from Simply78 to assemble.