Events 2011, July - Delary Strömsnäsbruk Railway
This article was published Jul 01, 2011.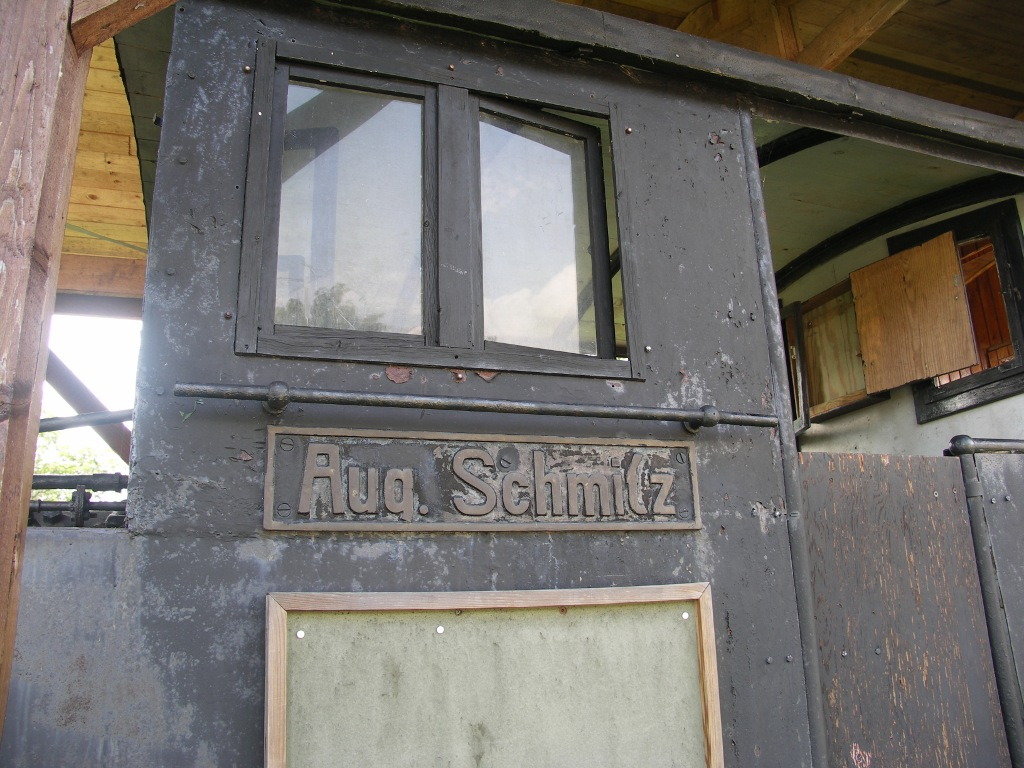 After we visited Delary and the 'Edward Engeström' loco, we did continue to the Strömsnäsbruk town to see the second loco.
Here is also a standard gauge railway association located, but since we was here mostly for the NG loco, I did just have a quick walk around before I started taking pictures of the 'August Schmitz' loco.
Both of these locos happens to be 5.5 shoes wide and 19 shoes long (I had no meter stick with me..). When I got home I measured my shoes to be 29 cm, so that translates to 159.5 cm wide and 551 cm long. Far from exact .., but at least an indication.

/Henrik