Events 2011, August - MiniTrainS
This article was published Aug 01, 2011.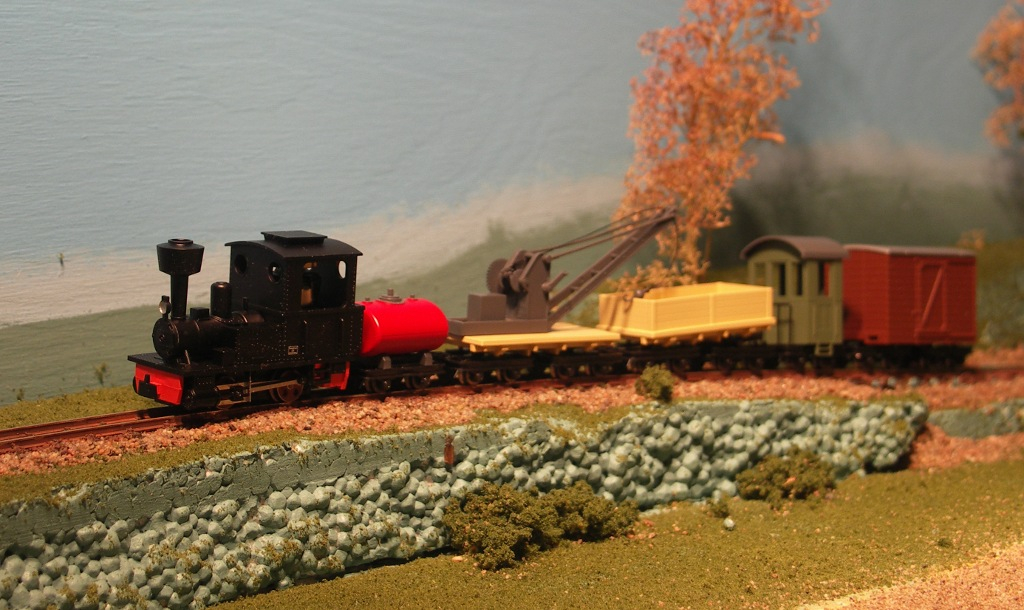 I am not really into HOe scale anymore, but when I did see these which just had came out from MiniTrainS, I know I had to have them ..

So far I have a complete collection of MiniTrainS new collection, meaning these latest ones which actually runs to .. compared to EggerBahn back in the 60s.
/Henrik