Events - Forsvik 2012
This article was published Apr 01, 2012.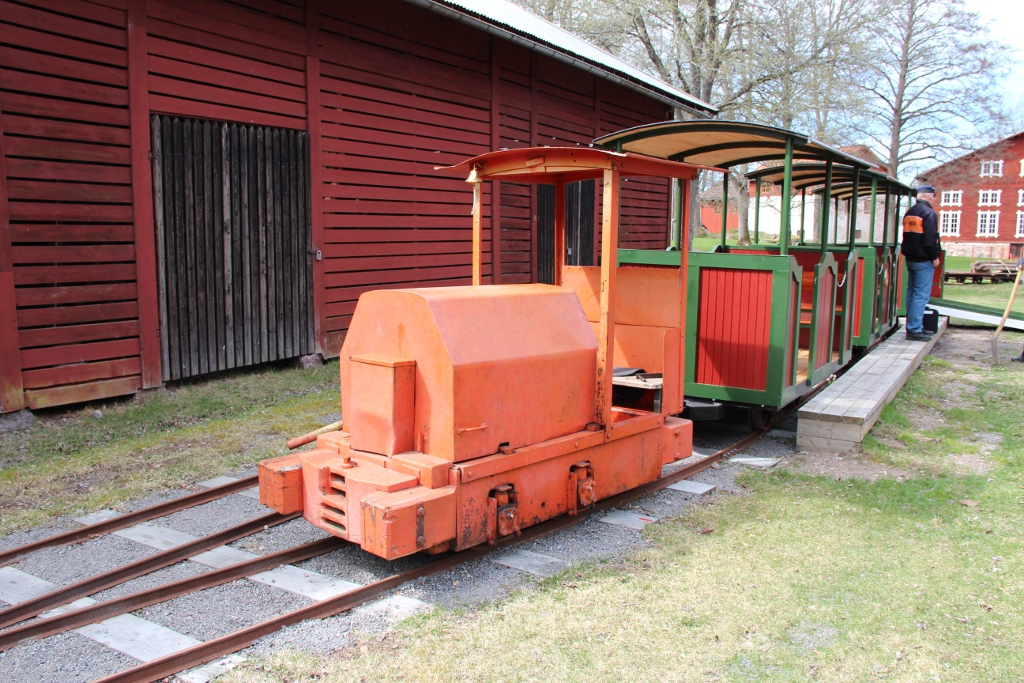 First Caravan trip for the year, this time to Karlsborg camping and for a visit to the old Forsvik Foundry.
These pictures were actually taken in 2012, but I forgot to add them back then.
Forsvik
This was once one of the biggest foundries in Europe making both smaller tools and up to gigantic ocean steamer propellers. Today it is a living museum and home to both this little 600mm gauge railway and harbour for the steam ship E Nordevall II.





















E Nordevall II
This ship is a replica finished just last year (2012) from the original plans. Only difference is the addition of modern safety and navigation tools. It´s home harbour is Forsvik but can travel all the way from Gothenburg at the coast and up through Göta Canal to Stockholm, with Forsvik about in the middle.