Events - Öland Southern Landscape 2012
This article was published Jun 01, 2012.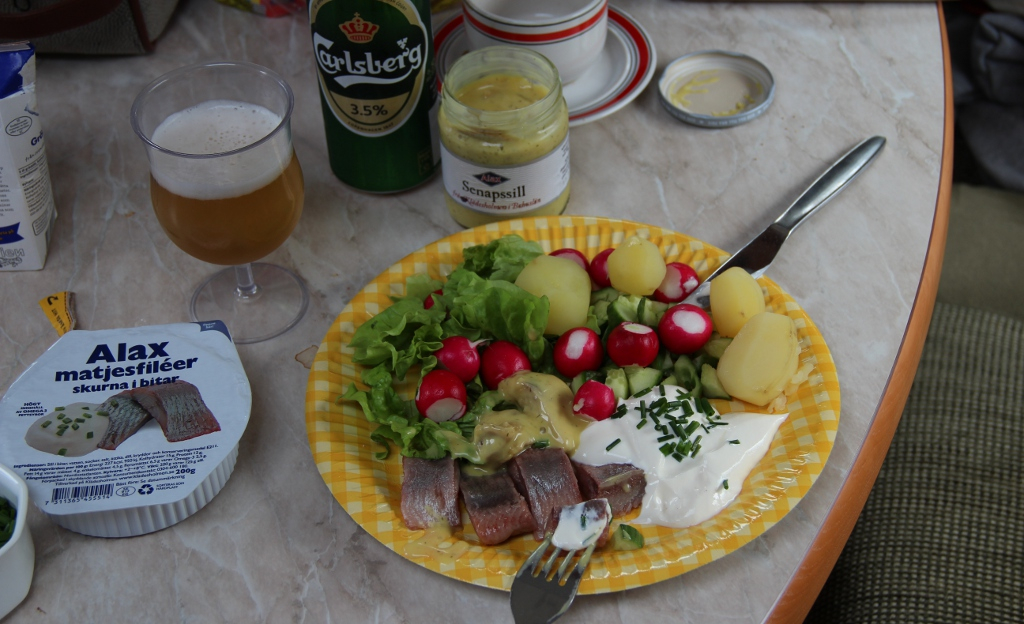 We just had a few very cold and rainy days, so we took a trip down south on the island to take some photos and get some fresh air. Here is the result. Normally at this time of year we have about +25C, but we got +13C and cold hard rainy wind ... Still we had a great time with a unique light situation from the constant shifting clouds and sometimes sun shine from the side with rain bows etc.
/Karin & Henrik