Events - Böda Railway
This article was published Jun 01, 2012.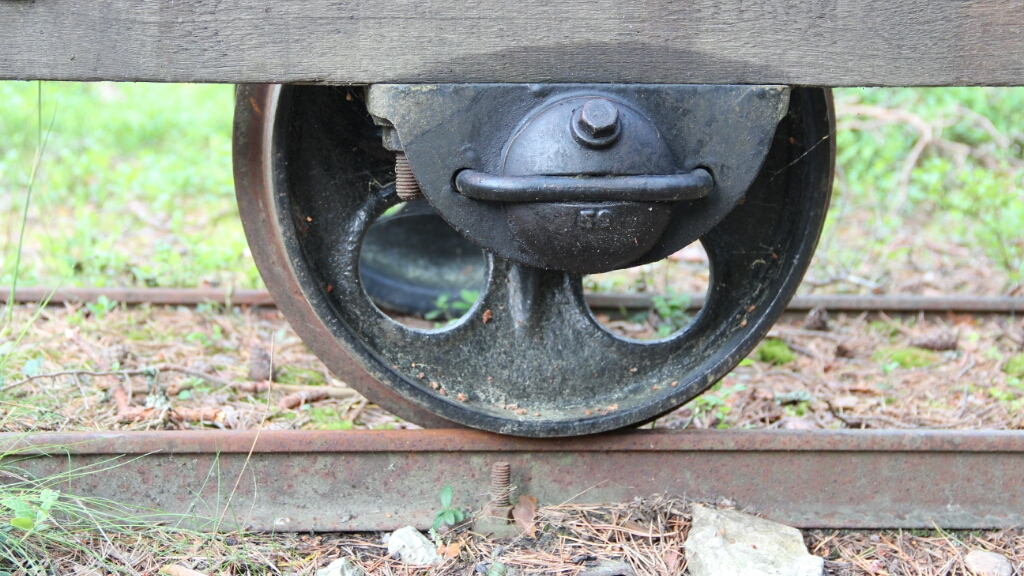 We did a trip up north today, to Böda railway. This was once a big forrest network covering most of the northern parts of Öland island. The gauge is 600mm.
It was raining and no traffic when we arrived, but still had a nice walk around with the camera between showers.
The society has a nice page on there site explaining the background story for this line.
/Henrik


























background images
took these on the way back. If you want a copy in full size let me know.