Events - HVB in Denmark, part 1
This article was published May 01, 2012.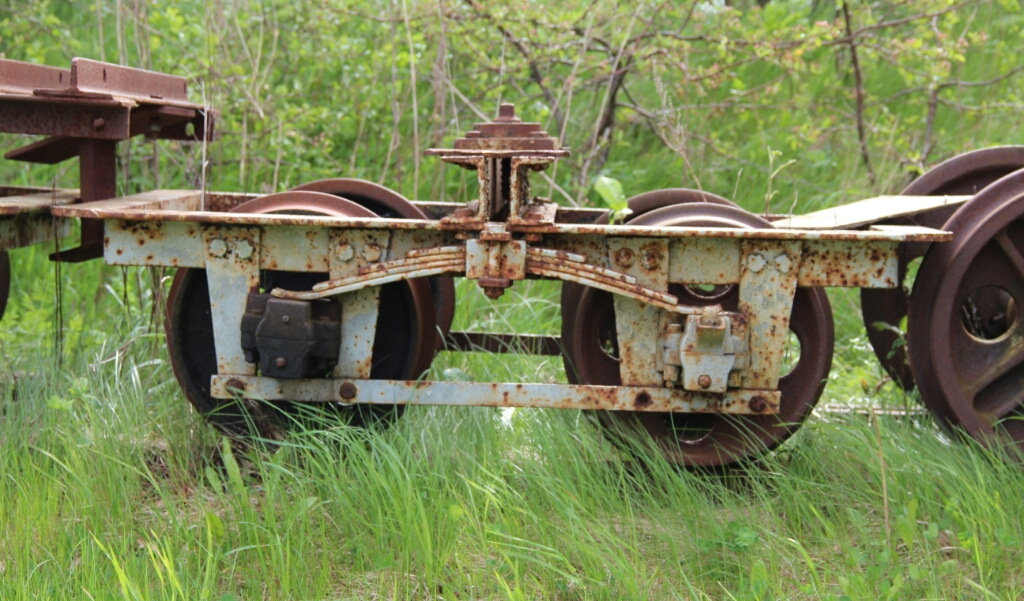 Last weekend me and my wife did visit Claus Nielsen at HVB in Denmark. Finally we meet. Great to see both him and the HVB railway.
These 3 pages are a selection of the 600 pictures we took.
/Henrik