Events - Bankalaset 2016
This article was published Jun 21, 2016.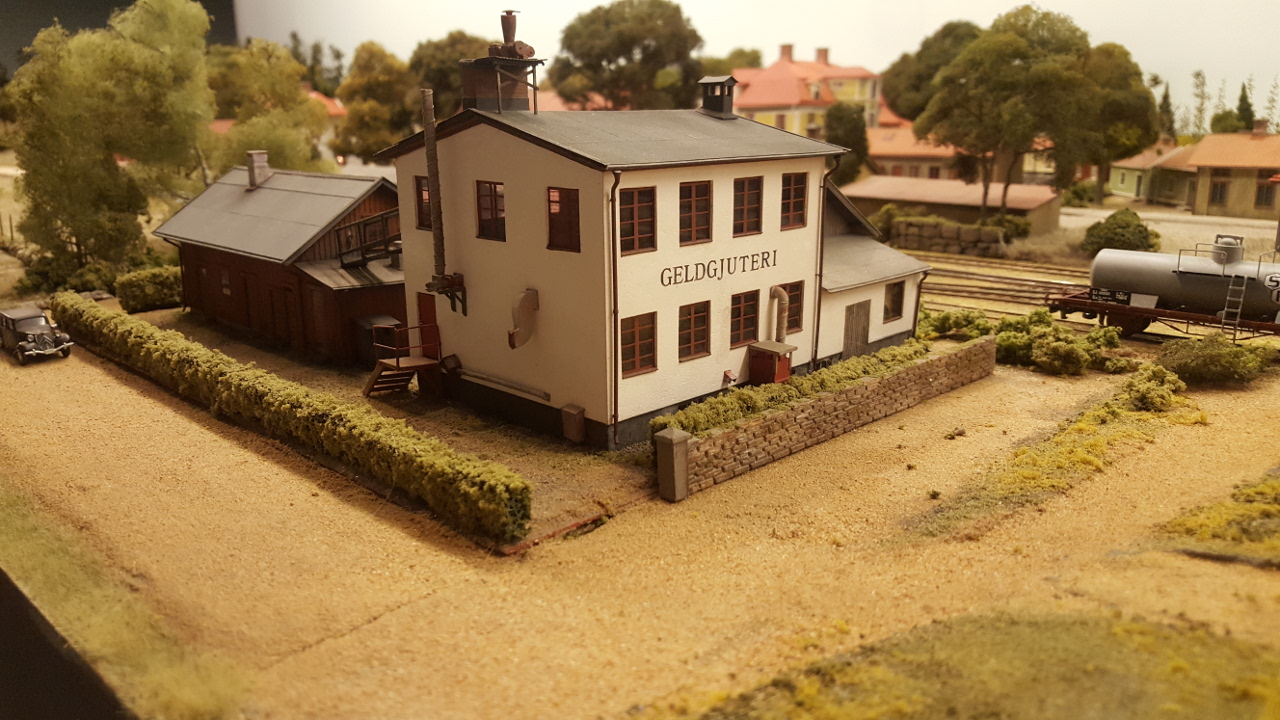 Bankalaset is a yearly train convention in Sweden at early summertime.
Folks all over come, meet and look at models and the fantastic layout at Skövde model society. This year it was at June 18.
Every building on this layout is an exact copy of the real thing. All prototypes is near Skövde or around in the county.
Here is a few photos from my visit in no special order.
If you are hungry for more ... , you can also go this page WNJ Bankalas 2016
Address to the society is www.wnj.se
the model show













































the layout















































the outdoor biz and clinics