Events - Nya Lapphyttan
This article was published Jul 25, 2016.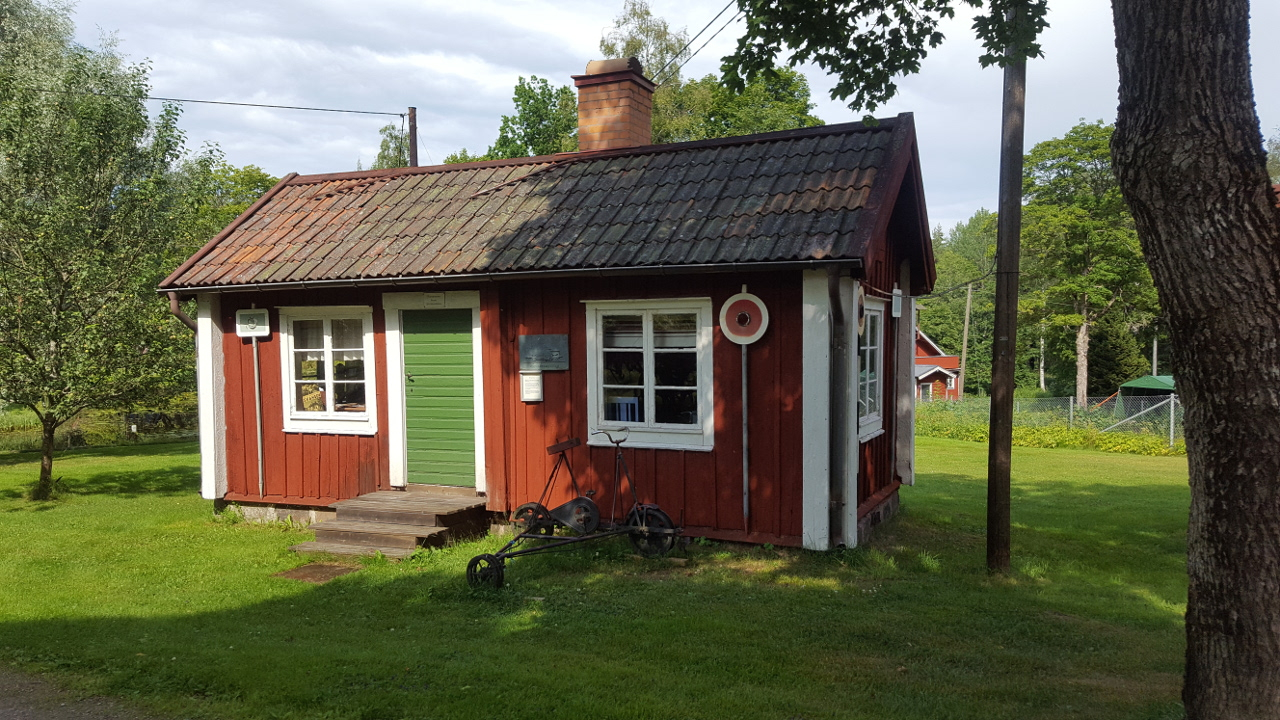 Nya Lapphyttan (or ´New Lapp foundry´ in english) is for once a reconstruction how a foundry looked like and not the real deal. It wasn´t much to see but we found some nice angles on other scenery close by.